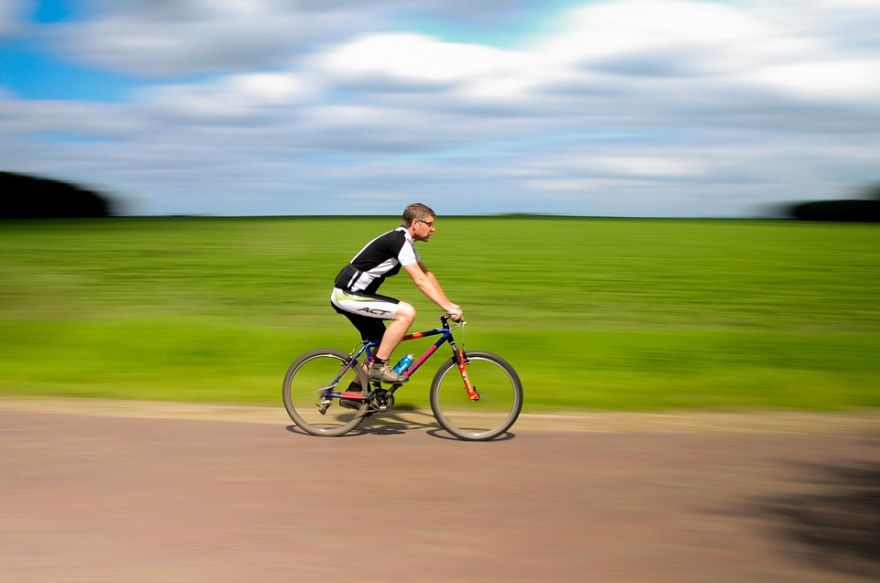 Heavy traffic, congested public transport, more traffic can all be very annoying especially when it's hot and humid outside. Thankfully, there are great alternatives to driving your car or taking a bus or train to wherever you need to go.
Urban Daddy gives us a list of all the coolest rides you can get on to make your way through the city.
…we've taken it upon ourselves to find seven of the coolest, most unique ways to get around this summer, whether to work or…not-work. This roundup does not include your typical road bikes or motorcycles or cars. But it does include a few motorized rides, one hoverboard-esque device and a flying motorcycle, which may or may not be reserved for military use.
(Image credit: Skitterphoto/Pixabay)
Source: neatorama