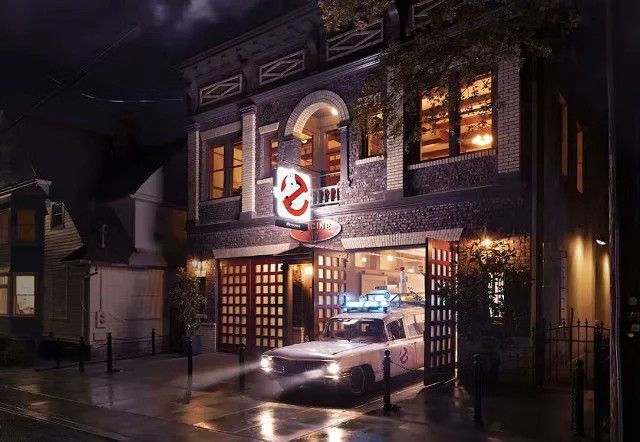 👻 That "something strange in your neighborhood" turns out to be a clever promo by Vacasa. The vacation rental company transformed an old 1900's firehouse in Portland, Oregon into the iconic Ghostbusters Firehouse. If you're lucky, you can rent it out (on Halloween weekend, of course) for $19.84 per night – in honor of the 1984 release of the blockbuster movie. No word whether there'd be ghosts inside.
🏠 From the outside, this house looks normal enough … but wait till you see the inside! 👀
🤖 This ugly sweater is an invisibility cloak that makes you invisible to AI. Take that, Skynet!
🤣 What happens when a teenager swallowed a squeaker from a dog's squeaky toy?
🎭 Great Scott! Back to the Future is back … to Broadway! Behold, Back to the Future: The Musical.
🦔 These cute streaked tenrecs of Madagascar are the only known mammals that communicate via stridulation. Stridu-what-now? We can explain … but it's so weird that you should just watch it for yourself.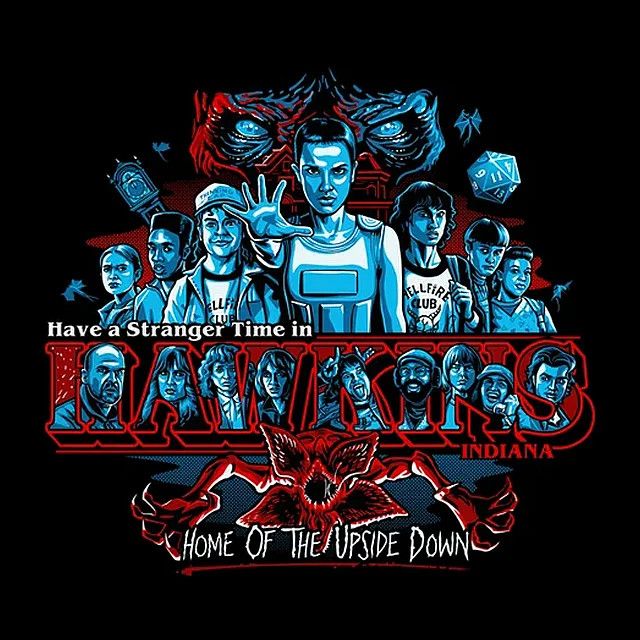 👹 Friends don't lie, these are truly 10 Amazing Stranger Things-inspired Fan Art T-Shirts.
🎃 ICYMI: 10 Halloween T-Shirts that are Spooky and Fun
Please check out our new sites: Pop Culturista, Pictojam, Homes & Hues, Infinite 1UP, Supa Fluffy, Shirt Stack, Laughosaurus and Spooky Daily. Thank you!
(Images: Vacasa and Good Idea Ryan & DAObiwan)
Source: neatorama