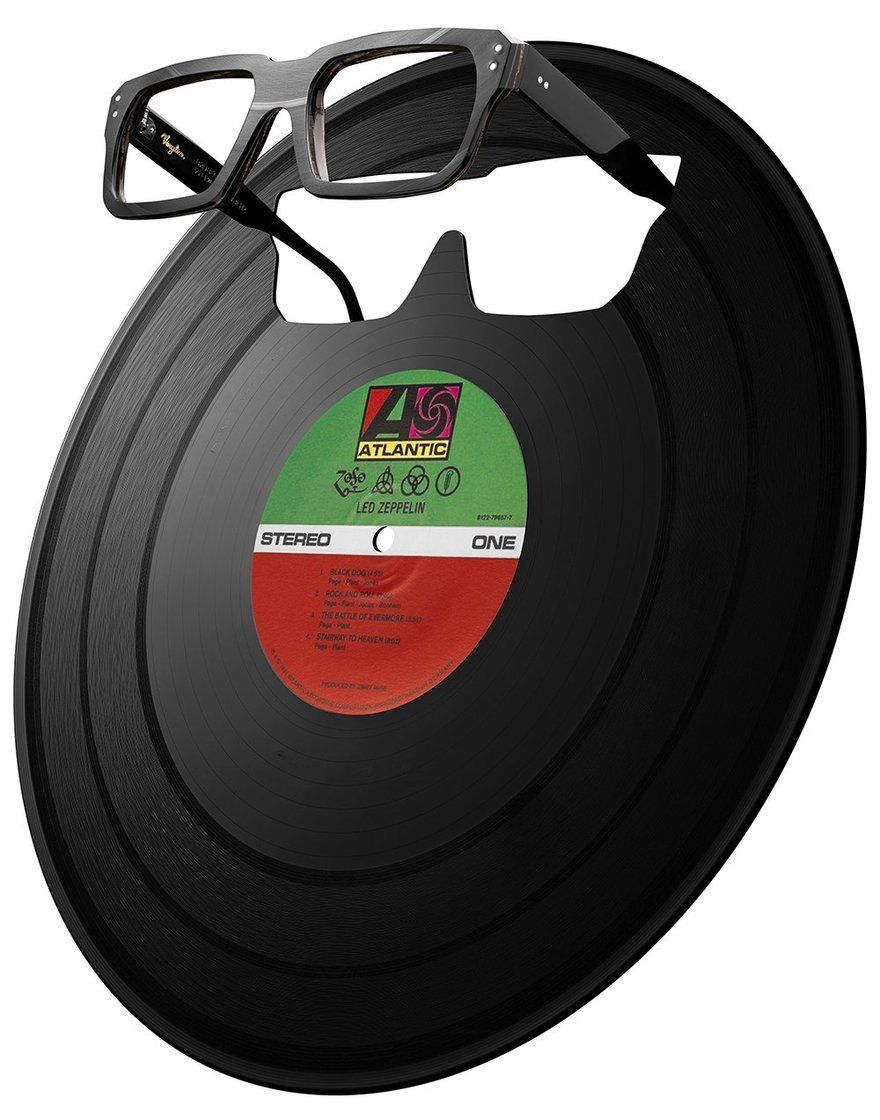 As a gift for his father, Zachary Tipton made his first pair of frames from one of his father's Creedence Clearwater Revival records. This was a gift to his father, who was hopefully aware of what his son was doing with such a precious piece of vinyl.
From a small factory in Hungary, Tipton and his team at Vinlyze make frames for their customers from their favorite records. He starts with surplus vinyl from London, then coats the records in cellulose acetate. His employees make about 70 frames for each model of eyewear. The finished product, he stresses, may vary in shape because each piece of music is unique.
What classic song would you wear?
-via Core77 | Photo: Vinylize
Source: neatorama