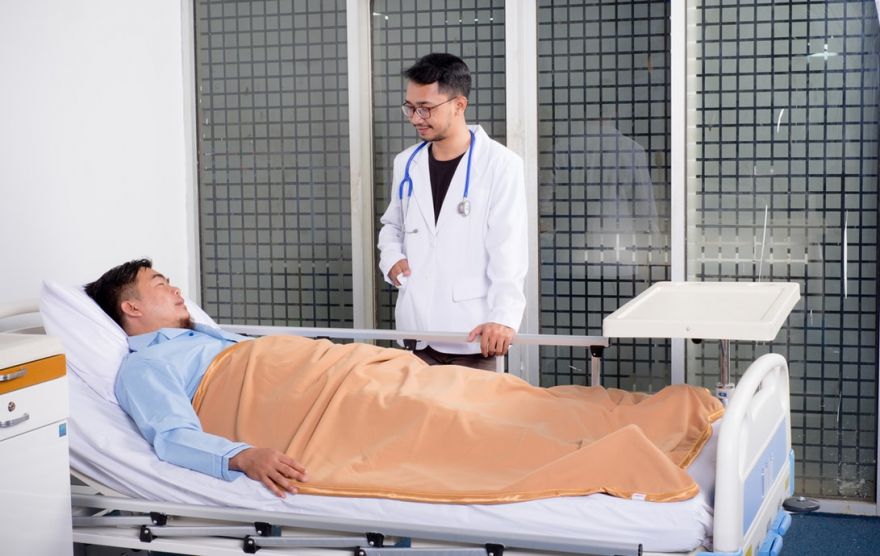 Oftentimes, we put doctors and those in the medical profession outside the realm of human empathy. Sad to say, we often find ourselves treating doctors as if they are on a different scale. That they are only defined by their title or degree.
But it's not as if treating patients and curing diseases are their sole purpose in life. Of course, that's the main role they fulfill as medical professionals but they're human too. And just like everyone, they feel, they empathize, and they also need something to strive for and keep them going.
People choose careers in medicine to treat human beings — not their diagnoses — and to alleviate suffering of the body as well as of the mind and the soul. Western medicine has historically been rooted in an obstinate focus on disease processes rather than on the people with the disease, a tendency to treat the physical while ignoring the existential and the psychosocial. It's hard to feel compassion toward a disease, so what you're left with is mechanistic, depersonalized patient care.
Zachary G. Jacobs shares how stories from his patients remind him of his purpose as a doctor. More than diagnosing their diseases and prescribing treatment, what keeps him going are the narratives that surround his patients' individual contexts. Behind the disease, there is a person who has had a journey and a story to tell.
(Image credit: Ali Yahya/Unsplash)
Source: neatorama