In 1982, Veronique Kolasa started the Le Book media group, a creative resource network that began as a highly aesthetic reference book for the art and design community in Paris. Nearly 35 years later, Le Book has become the go to reference for the global creative community: an international platform bringing together brands with today's content creators and creative services. For the last 12 years, Le Book has hosted an international networking event series called Connections, essentially a series of trade shows that provide a place for creatives to showcase their work and connect with different brand directors, media companies, and advertising agencies. The recent Connections show in New York was lined with small booths put up by magazines, record labels, photographers, fashion designers, PR firms, and other industry faces. The show also featured a panel series with talks by people like Chris Lealock, a.k.a., Jillionaire of Major Lazer, and hotelier Ian Schrager. One of the show's premiere attractions was a pop up photo shoot with Hot Mess, a photography project and creative platform by model and trailblazer Luka Sabbat and photographer Noah Dillon.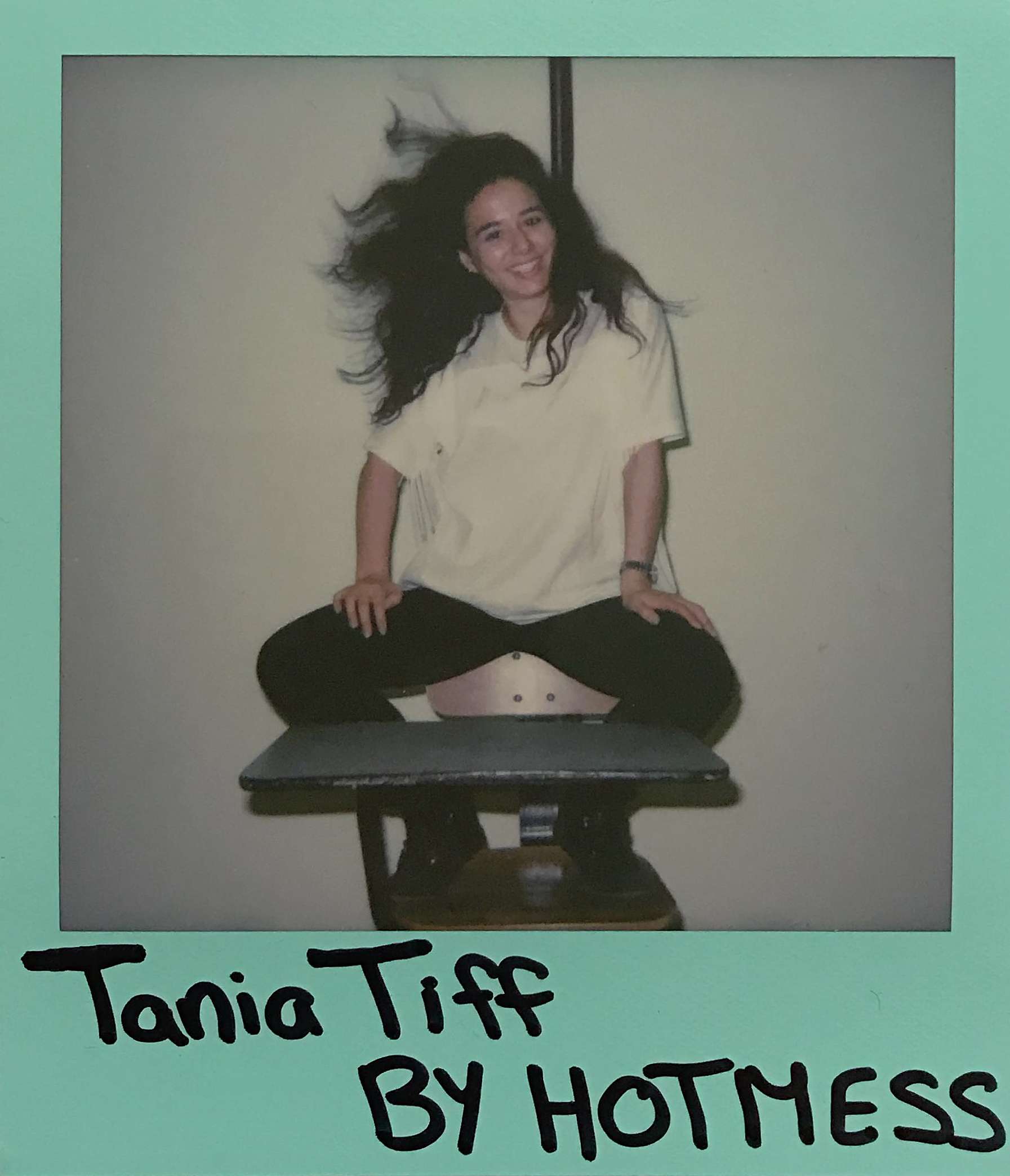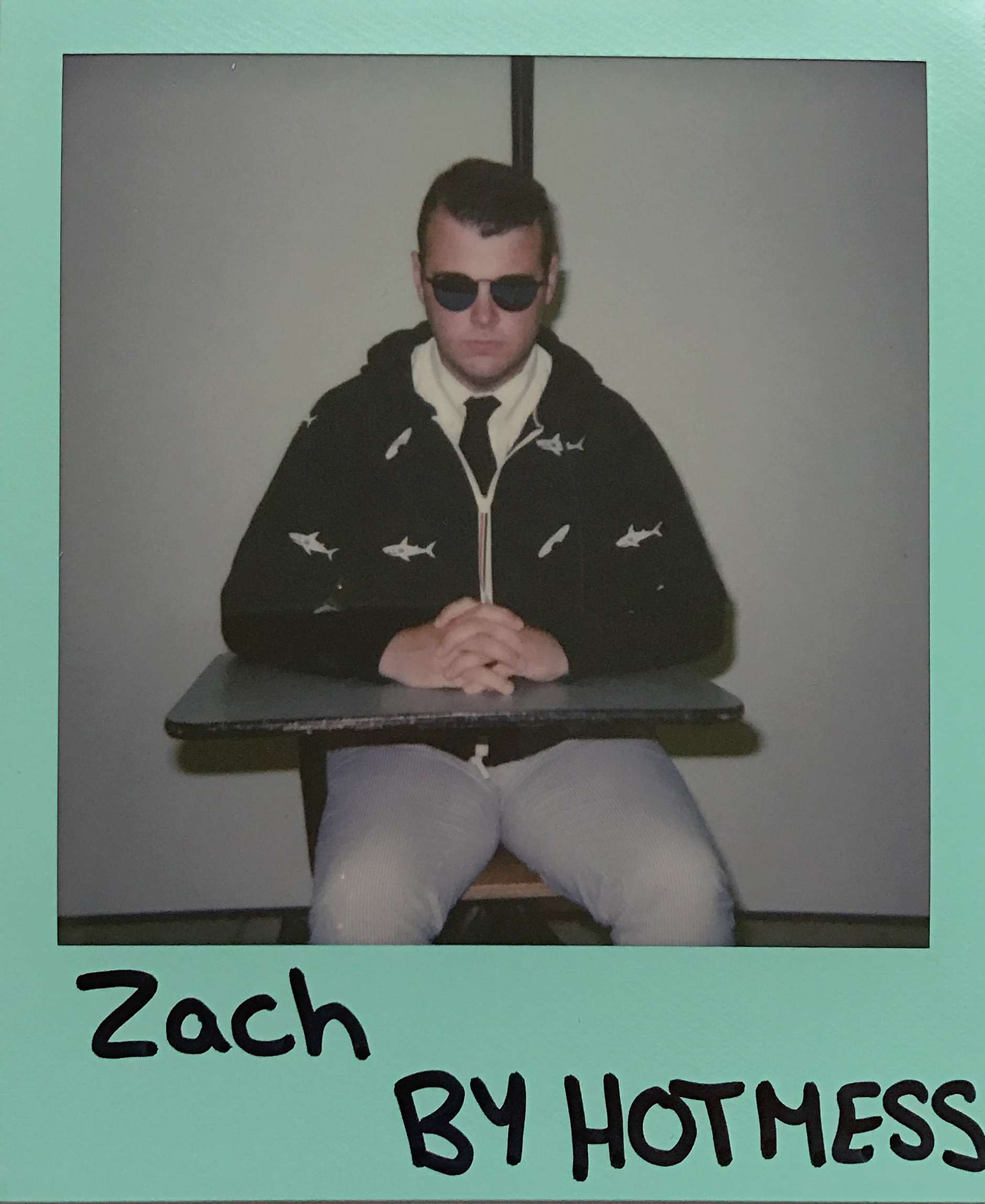 Participants were given the opportunity to have their own portraits taken by the Hot Mess duo. Dillon and Sabbat recently had an exhibition of photographs up at the MILK Gallery and Connections allowed them showcase their approach to image making. Hot Mess set up a white backdrop and snapped instant photos using a school desk as their centerpiece. Dillon tells Creators, "The industry is run by all these old heads and were tired of seeing the same 45-year-old washed up photographers shoot the same photos with the same models. With the way our creative process works—the way we cast, the way we shoot, the ideas we have, and the people we know are radically different from whats going on in the industry—we're just trying to break down some doors." Check out more images from Connections below: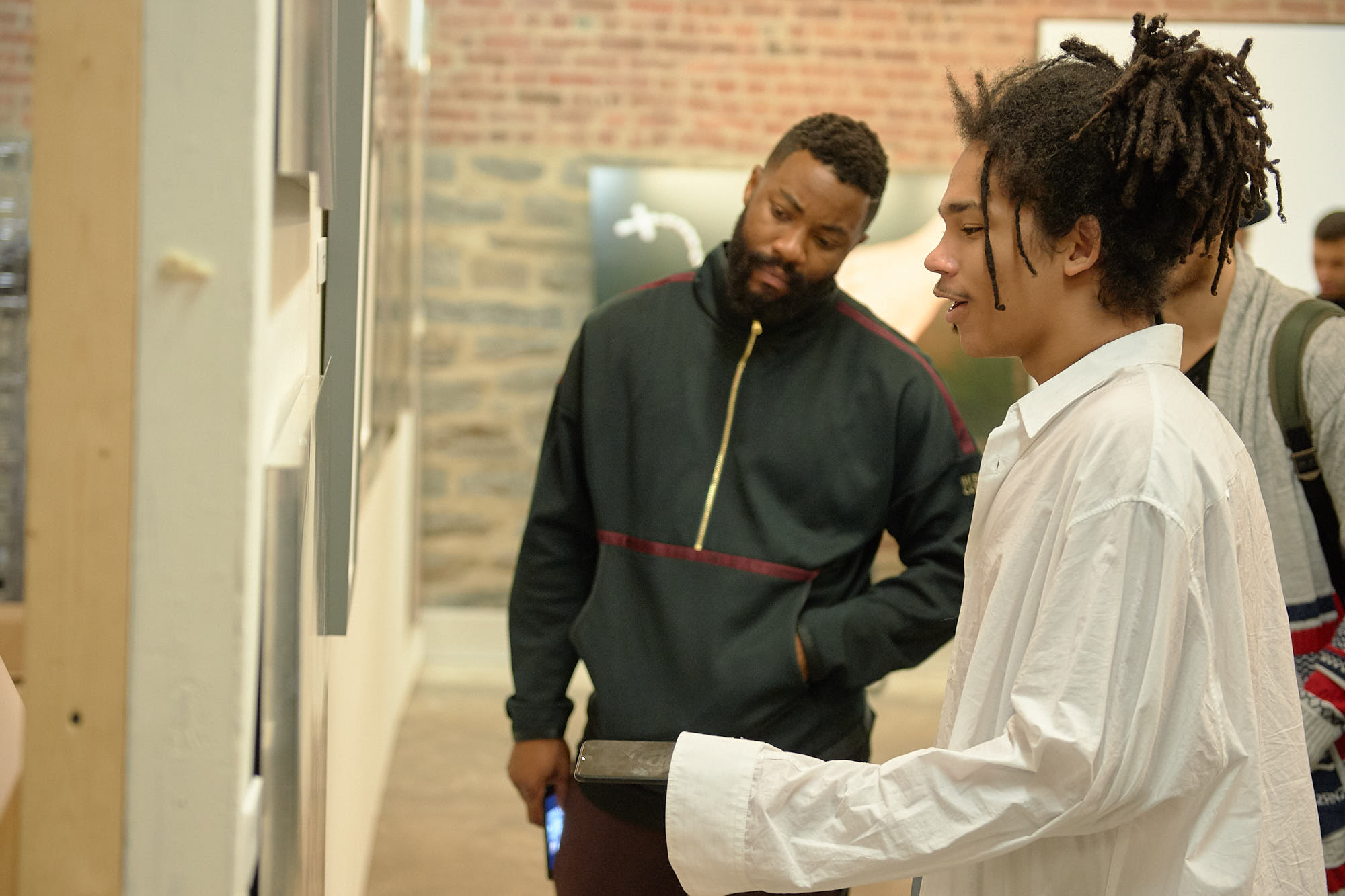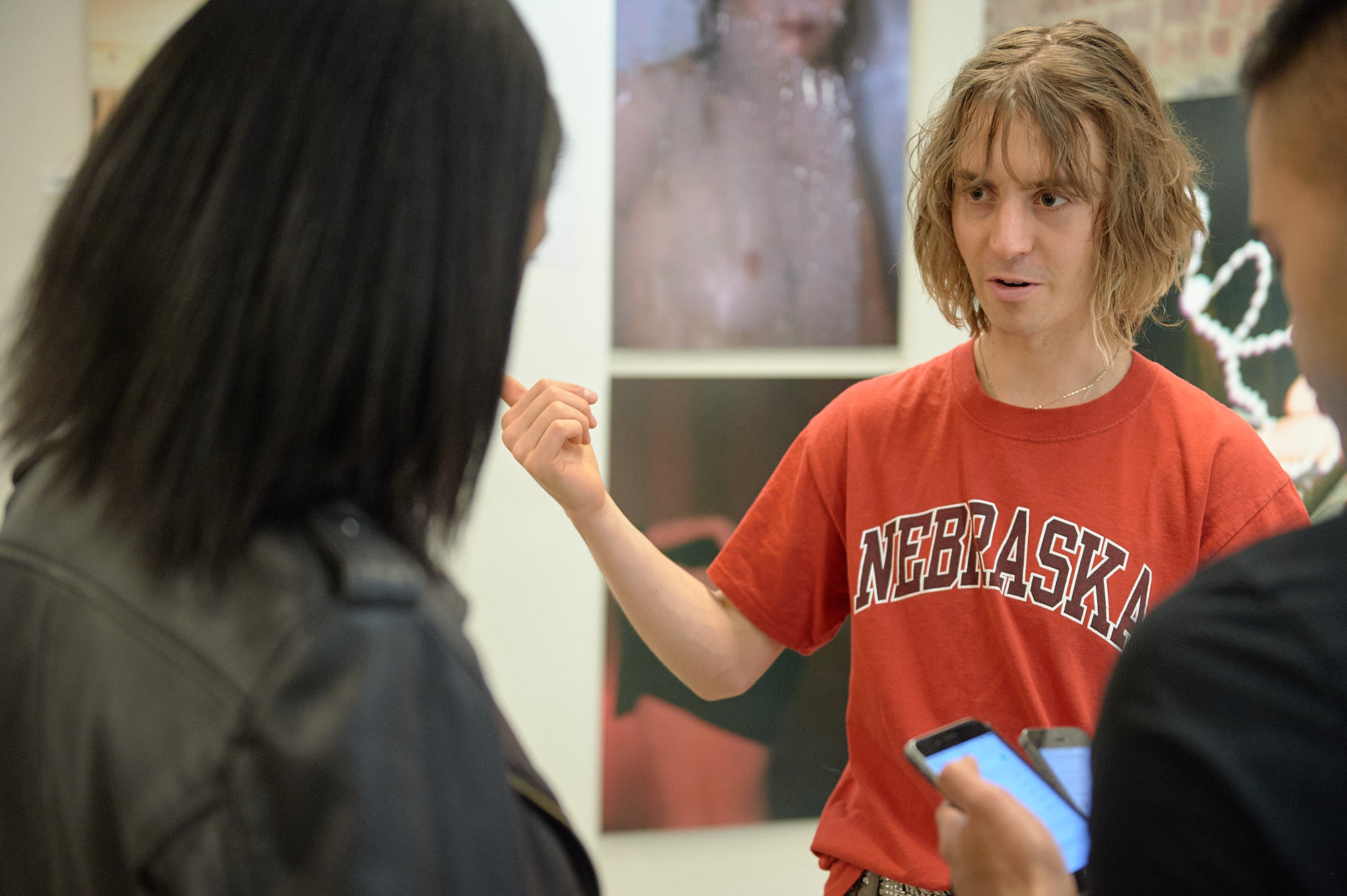 Learn more about Le Book and the Connections tour, here, and be sure to check out more work by Hot Mess on their website.
Related:
Meet the High-Fashion Tomboy that Keeps It Street
An Alternative Rapper Comes Into Her Own Style Through Experimentation
How a Self-Taught Director Shoots Music Videos Through an Insider's Lens
Source: vice.com