For centuries, temari balls have been a folk-art favorite in Japan. These exquisitely embroidered orbs are renowned for their eye-catching patterns and bright color palettes. Inspired by this age-old craft, Moscow-based artist Tatiana Vigdorova hand-makes her own Technicolor temari masterpieces.
Alternating between embroidery yarn and silk thread, Vigdorova meticulously covers each globe in intricate decorations. Her colorful stitched designs showcase an eclectic range of motifs, from repeating webs and spiraling mandalas found in "sacred geometry" to blooms and blossoms inspired by Japanese art.
Since making its debut in 7th century Japan, this beloved craft has doubled as a decorative object and as a children's plaything. This dual purpose is reflected in Vigdorova's Etsy shop, where she describes her handmade pieces as both home decor and as collectible toys. In any case, each embroidered temari ball is bound to make "an interesting gift for someone who likes unusual things."
If you'd like to pick up your own polychromatic temari ball, stop by Vigdorova's online shop, Embroidery Temari.
Inspired by traditional Japanese embroidery, Moscow-based artist Tatiana Vigdorova hand-makes beautiful temari balls.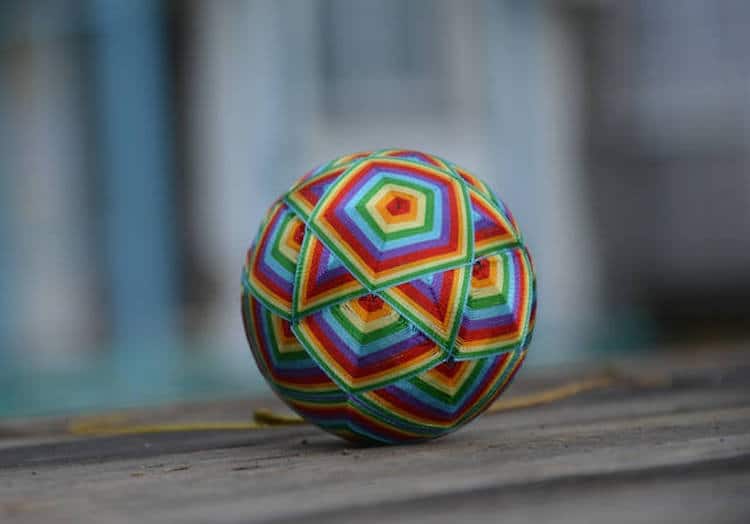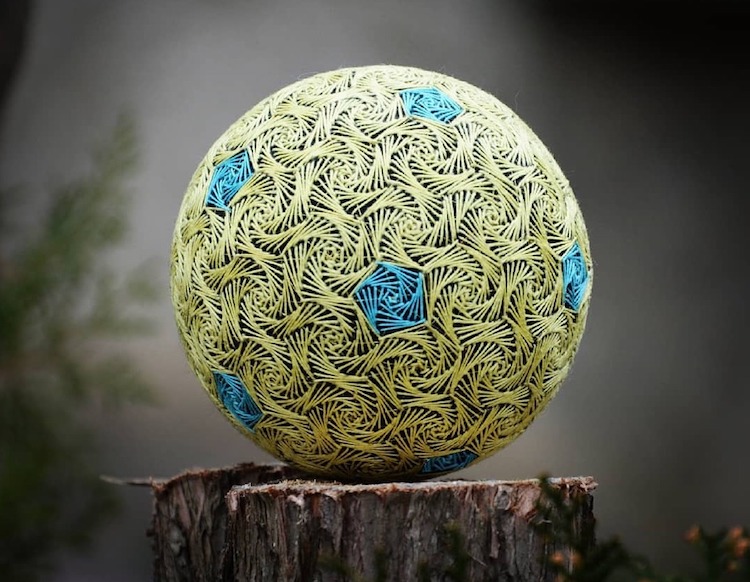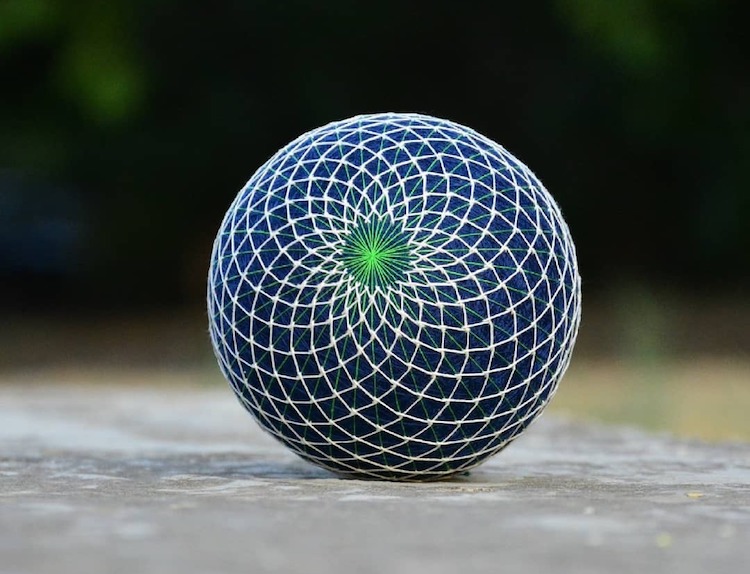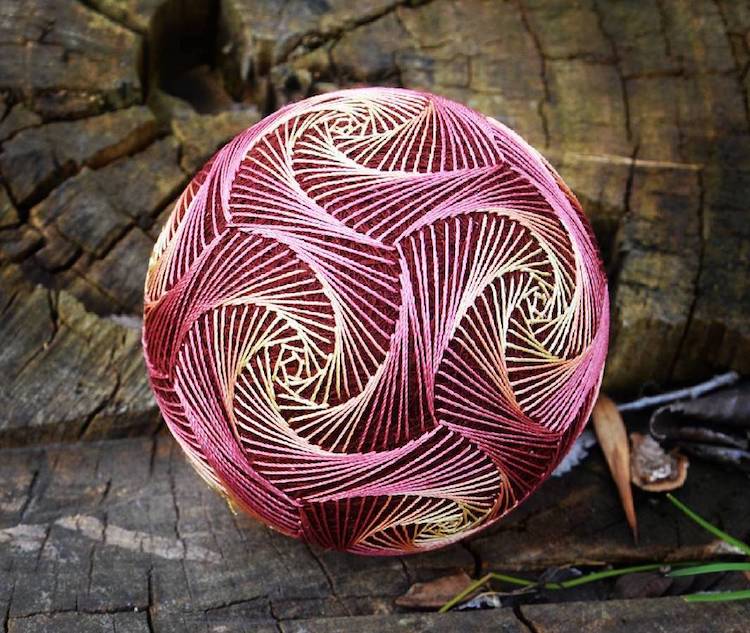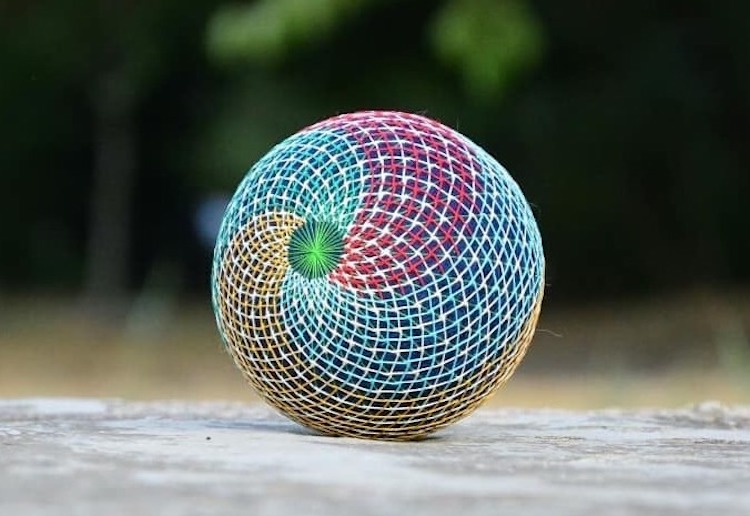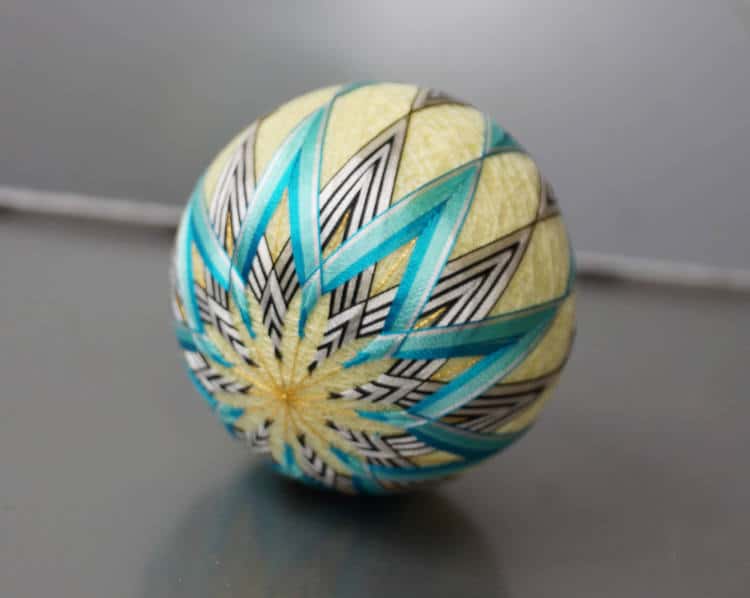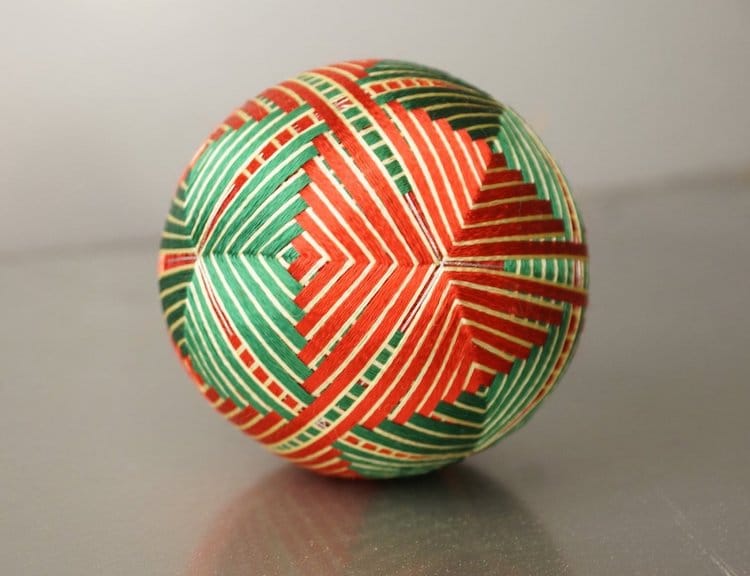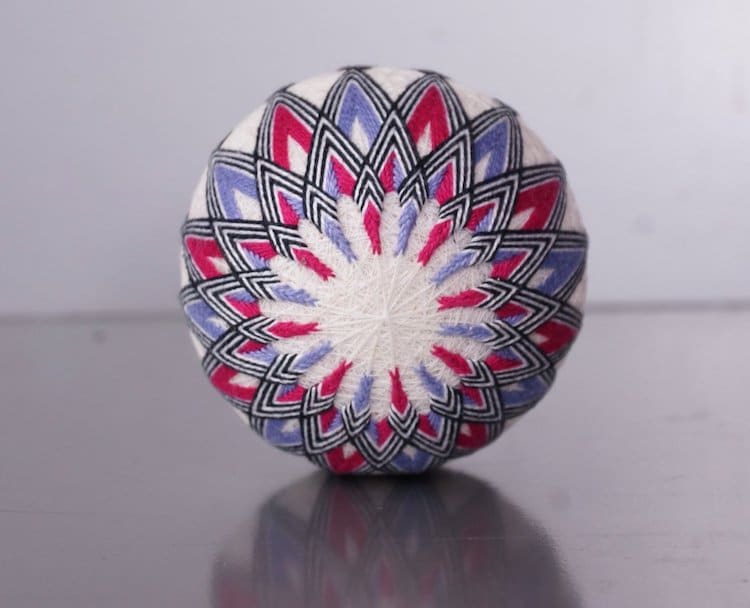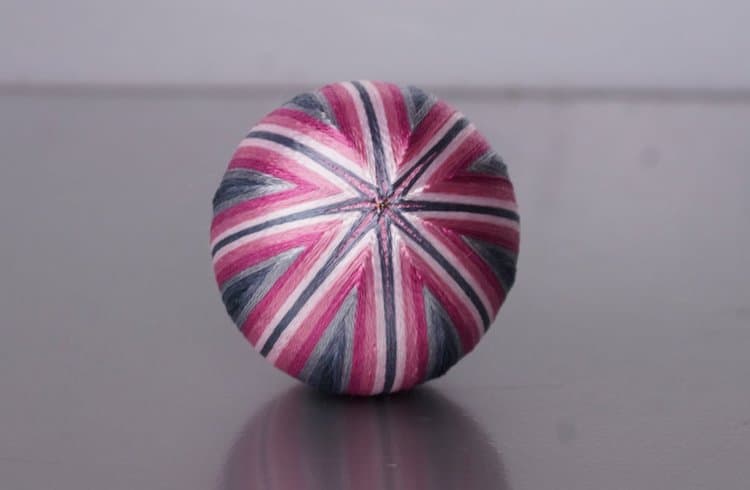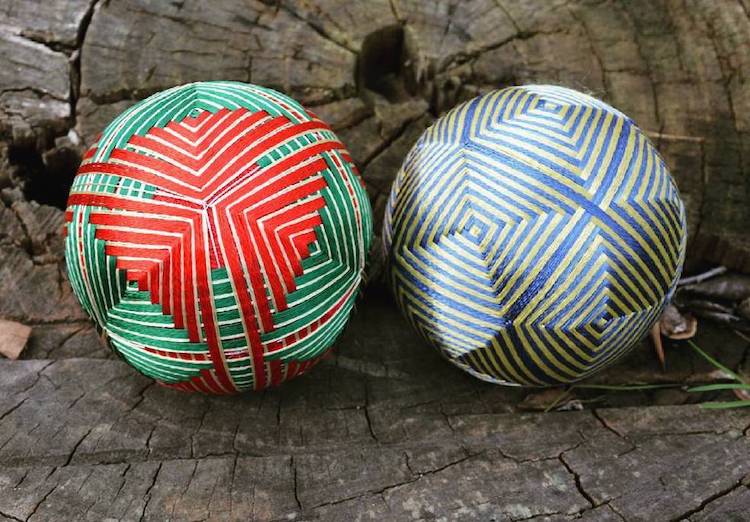 Tatiana Vigdorova: Instagram | Etsy
h/t: [Lustik]
Related Articles:
92-Year-Old Grandmother Creates Amazingly Complex Temari Balls
Japanese Artist Embroiders Miniature Meals You Can Actually Play With
Artistic Maps of Pakistan and India Show Embroidery Techniques of Each Region
The post Hand-Embroidered Temari Balls Feature Strikingly Intricate Patterns appeared first on My Modern Met.
Source: mymodernmet.com