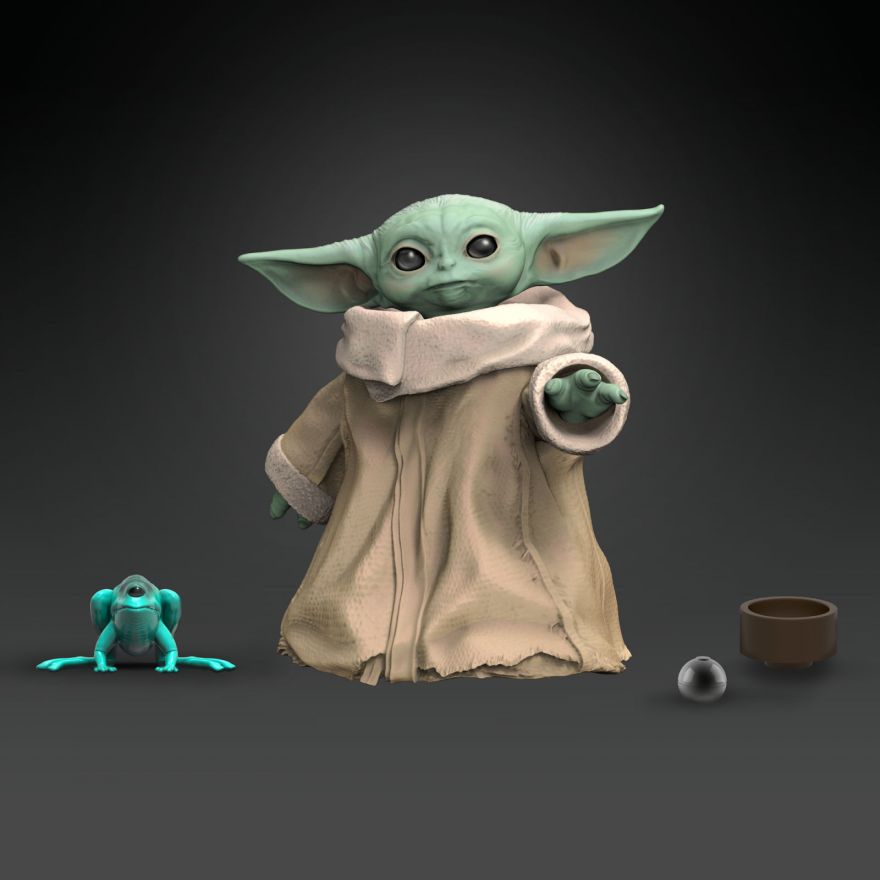 When the first Baby Yoda merch was unveiled, most of us said that it stunk. Then came Funko and Disney's stuff, about which we complained again. Now, it's Hasbro's turn at creating the Baby Yoda merch, and it might be the best one yet.
Hasbro has released some merch, but at the moment, the talking plush is the only actual physical toy, and the rest seem to be computer-generated images.
Check them out over at Gizmodo.
(Image Credit: Hasbro/ Gizmodo)
Source: neatorama