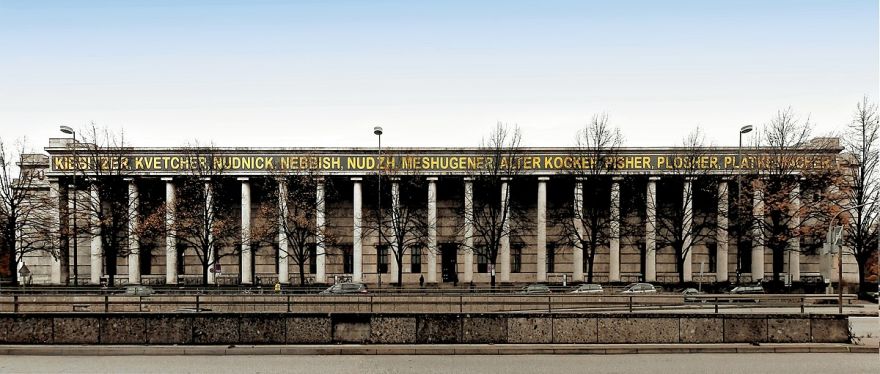 Though art embodies one's freedom of expression, the people curating art galleries and museums can help provide a vision and direction for the type of art and ideas being expressed and shown to the public.
However, in the Haus der Kunst, three different curators have suffered odd circumstances in their tenures, causing them to be driven out of the institution. It seems that there is a trend of anti-globalist thought pervading in Germany's cultural scene as exemplified by the pressure being exerted on artistic directors who lean toward internationalist and postcolonial stances and their subsequent dismissal from their post.
Munich's Haus der Kunst is at the centre of a disturbing trend in German cultural politics, whereby artistic directors are hostage to political approval. Internationalist and postcolonial positions are under fire, as are those highlighting the migrant experience.
In the last two years, three of the world's most prominent artistic directors have been driven out of Germany's leading state institutions. The reason that this has happened so transparently in Germany is that leaders of state-funded institutions are hired and fired by the responsible ministry, whether that's the city of Berlin, the state of Brandenburg, or the federal government.
(Image credit: Wikimedia Commons)
Source: neatorama