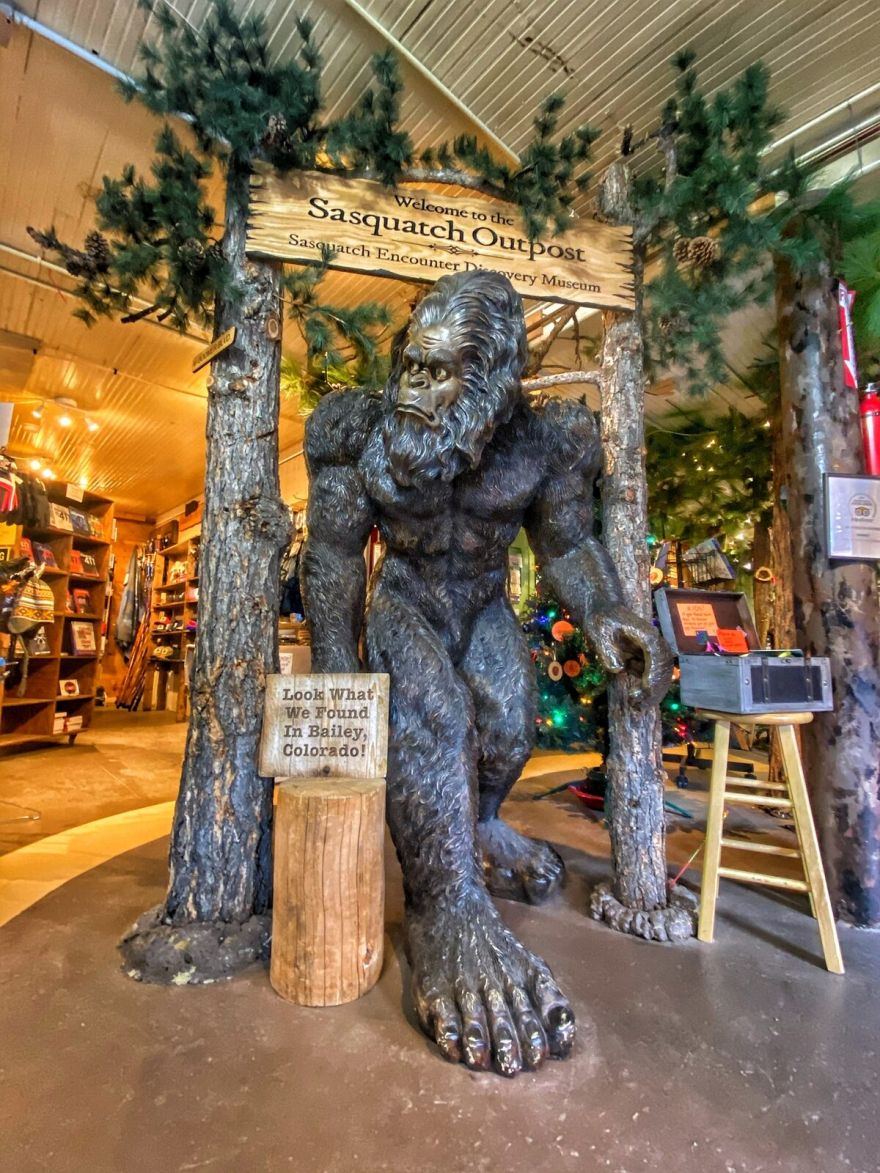 Inside this establishment is a magical forest and a cave for children where they can spot a Sasquatch sleeping. The establishment also offers a variety of accessories, as well as guided Bigfoot-themed expeditions. Whether you're a skeptic or a believer, you're sure to have a fun experience in one of the top 10 wackiest places in Colorado — the Sasquatch Outpost.
[The owner of the establishment, Jim Myers,] originally opened a general grocery store at the location, but after talking with locals about Bigfoot sightings in the area, he decided to convert his store into what it is today.
Learn more about the place over at Atlas Obscura.
What are your thoughts about this one?
(Image Credit: LongDaysWithJenny/ Atlas Obscura)
Source: neatorama