If you've ever worked in an office or had to seek office furniture out to purchase, you probably remember just how generic (and boring) the choices can be. Many brands just focus on the utilitarian aspect of contract furniture but luckily there are companies like Heartwork that are changing the game.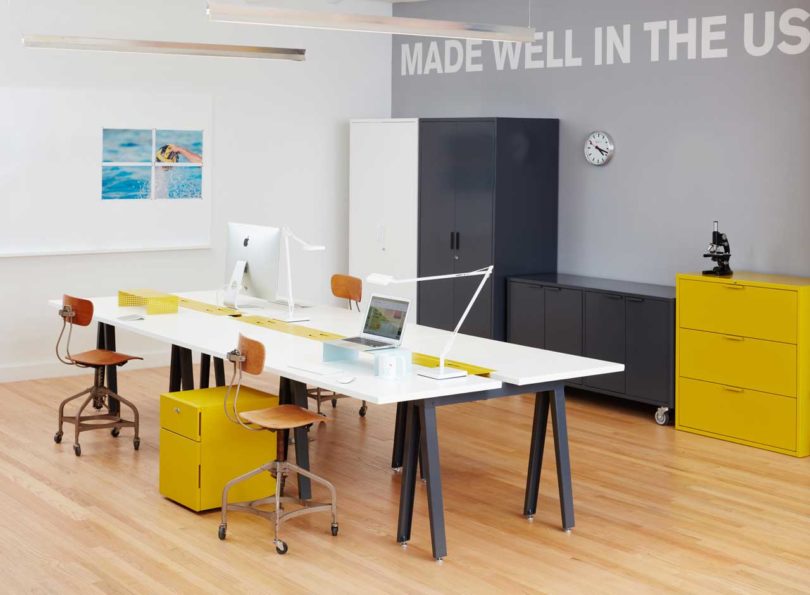 The New York based Heartwork launched in 2012 filling a void in the workplace for pieces that were not only functional, but designed well and available in colors other than beige and light gray. The products are made from fully welded, commercial grade 18 gauge steel that brings industrial durability, and combined with their powder coated finishes in happy colors, you have a collection of furniture that would make it impossible to be sad while working. From desks, lockers, file cabinets, credenzas, shelves, storage cabinets, chairs, and accessories, Heartwork designs and makes it all, leaving no excuses for inefficient and ugly workspaces.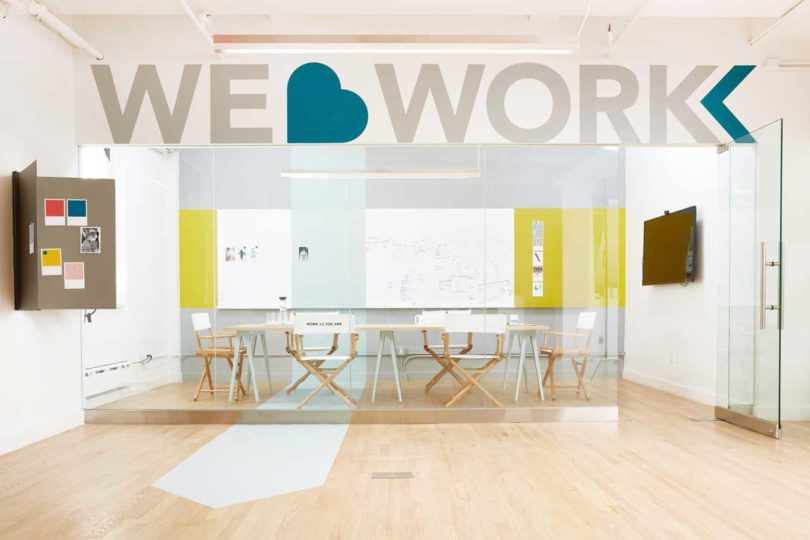 Since its inception, Heartwork has collaborated with a variety of companies to formulate personalized workspaces that are both flexible and inspiring. There's something to be said for companies that take note of employees' needs, as well as ways to increase their happiness, which no doubt, will up productivity.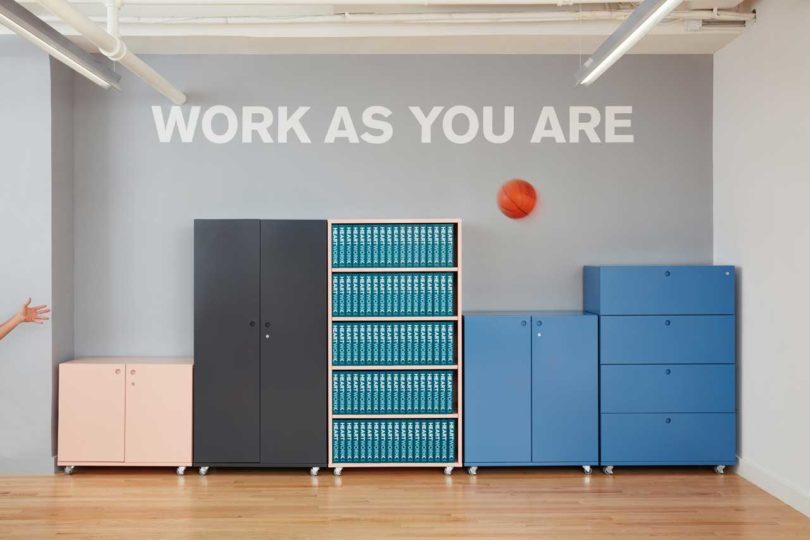 Something else to love about them… they're committed to supporting domestic manufacturing so each piece is, as they say, Made (Well) in the USA.

Source: design-milk