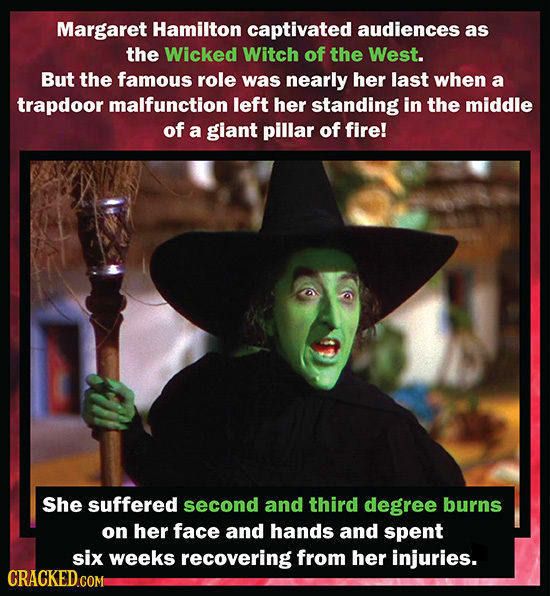 Movie trivia never goes out of style. This list of movie stories includes two films from 1939.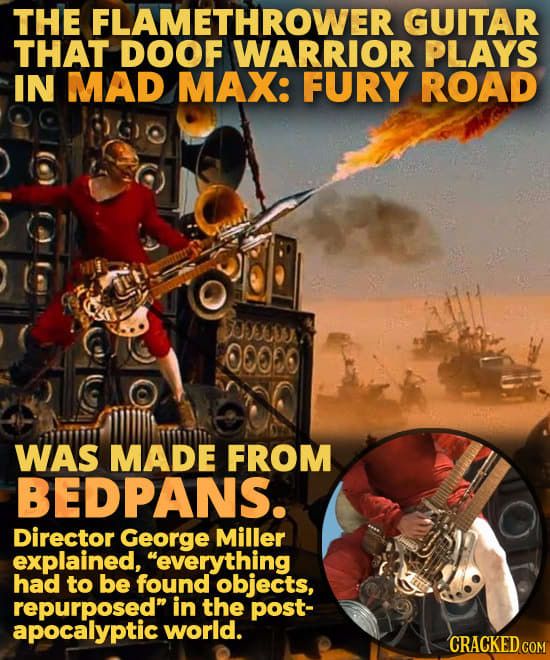 But they include things you didn't know (but might want to) from 21st century movies, too.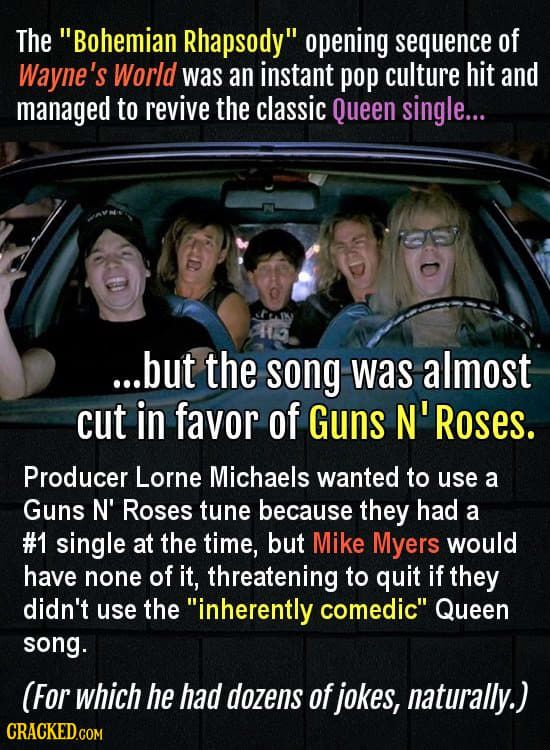 Did you know Nicolas Cage could have been in Lord of the Rings? That a scene in Eraserhead was filmed in bits and pieces over a year? See all 47 bits of movie trivia at Cracked.
Source: neatorama