If it's not urging Mexico to foot the bill, or upending one of the country's most biodiverse regions, President Trump's border wall is a physical construction that is inching closer and closer to realization. But where there is controversy and a 30-foot-high, 700-mile-long barrier, artists will look to overcome.
Artist Maddy Kramer  isn't having any trouble making her voice heard on the subject. The art director is undertaking a project encouraging artists to imagine their own, non-constrictive wall. The Most Beautiful Wall will live in the digital sphere, but will span 1,926 virtual miles, or approximately the length of the real-life Mexican border. Both a protest and a means for artists to voice their thoughts on the current administration, Kramer's project concentrates on unifications. "We believe walls are not meant to divide," Kramer writes in a teaser video for the project. "Walls hold art. All kinds of art."
The name comes from Trump's promise to build a "big, beautiful wall" along the US-Mexico border to deter the entrance of illegal migrants. As reported by The Guardian, the wall may prove to be a futile effort, further stoking anti-foreigner and fanning ideological divisions. Supporting this false perception of security, the U.S. Customs and Border Patrol reported earlier this month that arrests along the border from January–February 2017 were at their lowest since 2012.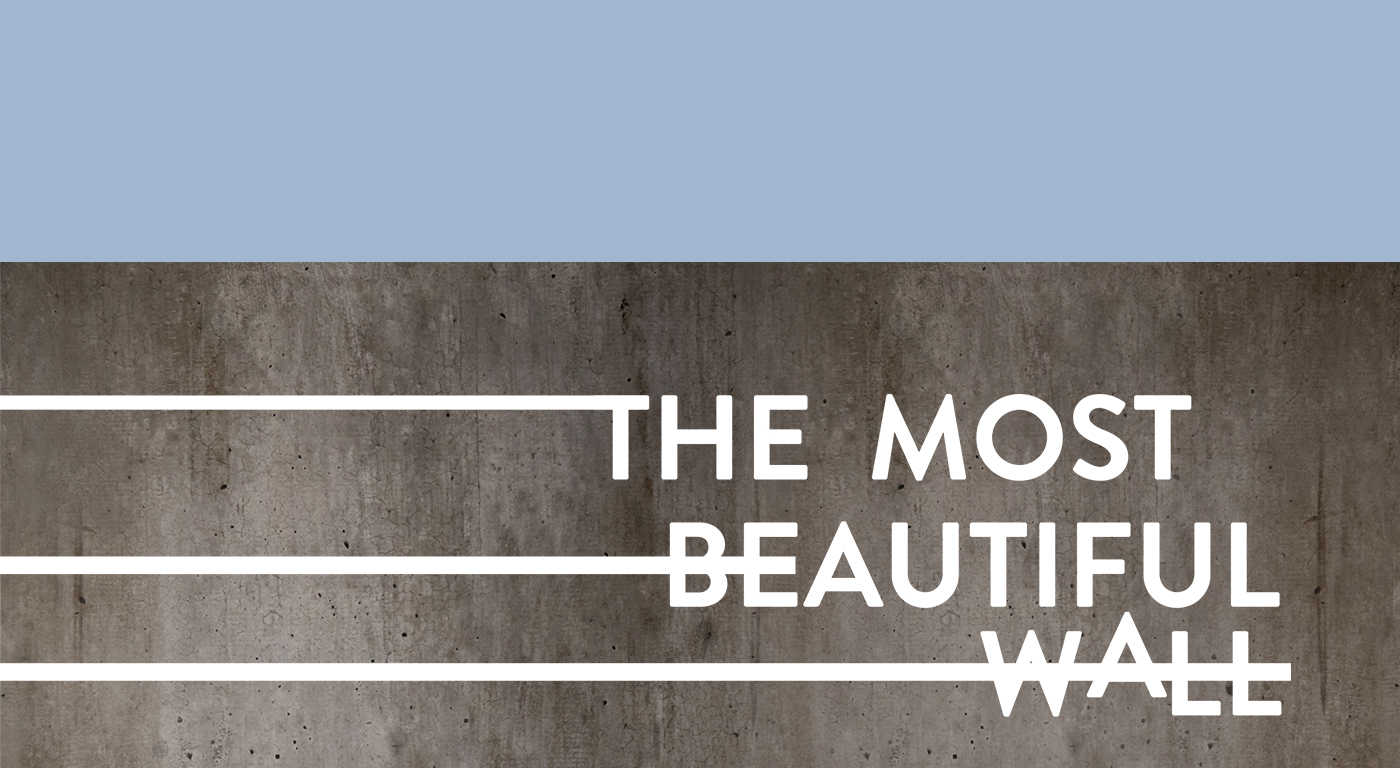 Similar to her 2016 Woman Card project supporting Hillary Clinton's presidential campaign, the Oklahoma City-based artist hopes to create a sense of community and collaboration simply through the open nature of creating art. Kramer, a Miami native with Argentinian parents, learned from a young age to treasure her heritage. "I've been surrounded by diversity all my life. I am proud of my Hispanic background. So when I first heard Trump's proposal of building a border wall, I knew I had to speak up.
"Art is the purest form of expression," Kramer continues. "Each artist will have their own way of bringing a message to life, and that's what I'm looking for: A wall of diversity, that represents [how] immigrants in the US do beautiful things every day. This wall should be a testimony of every single immigrant who feels they'd much rather have a country with freedom to express themselves than a symbol of divisiveness. […] Diversity is a beautiful thing and no one should get in the way of it."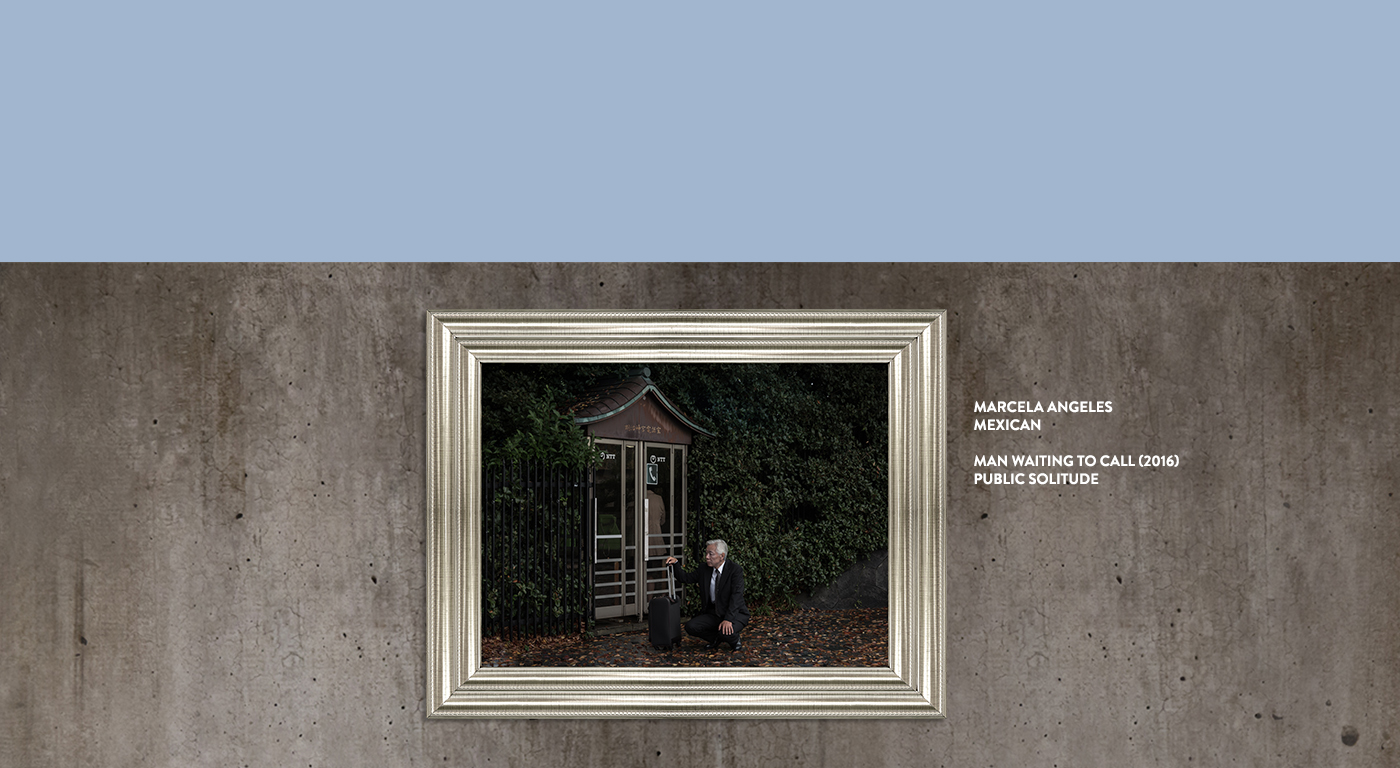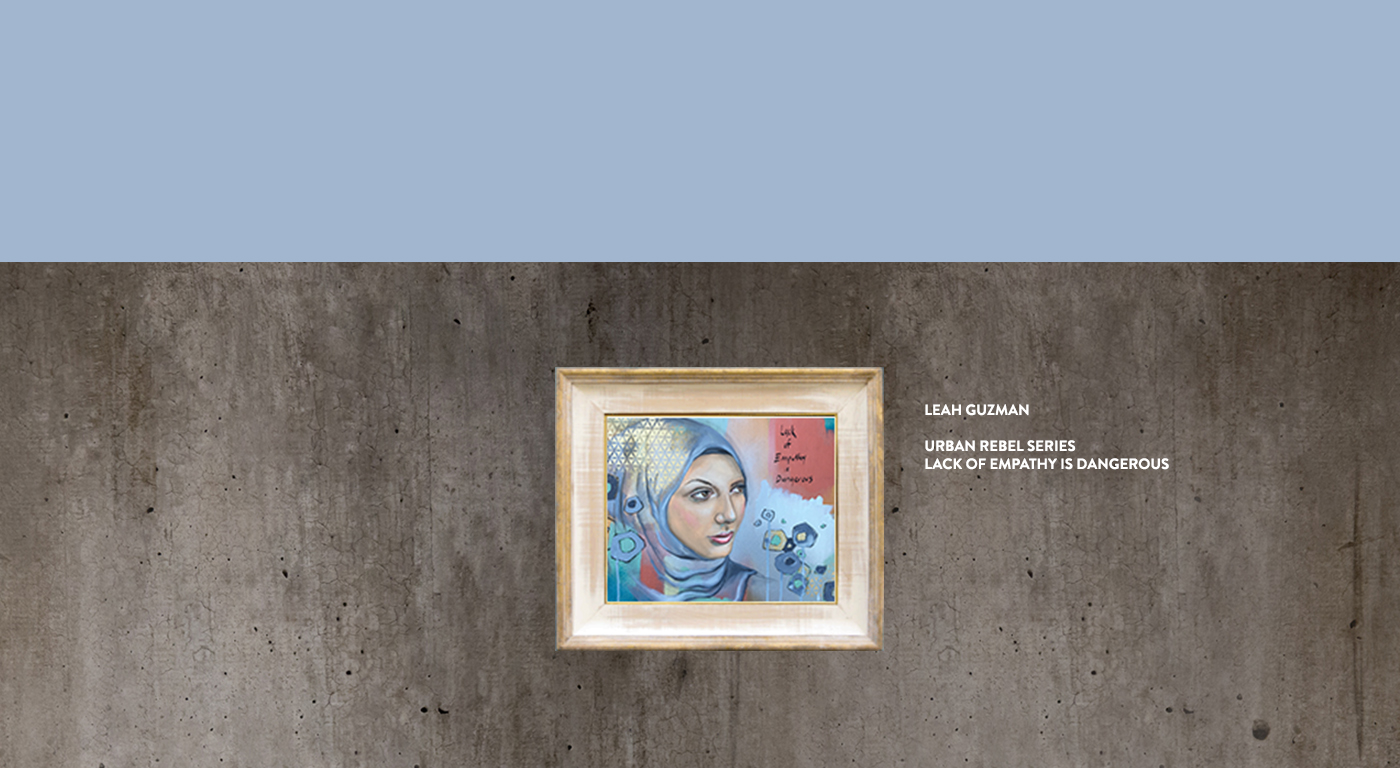 Right now The Most Beautiful Wall is accepting entries for its digital wall. Submit yours at [email protected]. Learn more about the project by visiting Maddy Kramer's website, here.
Via: Mashable
Related:
Artists Address Border Control: The Writing's on the Wall
Robotic Sculptures Will Cross the U.S.-Mexico Border
How Art Immortalized #NoDAPL Protests at Standing Rock | #50StatesofArt
Source: vice.com