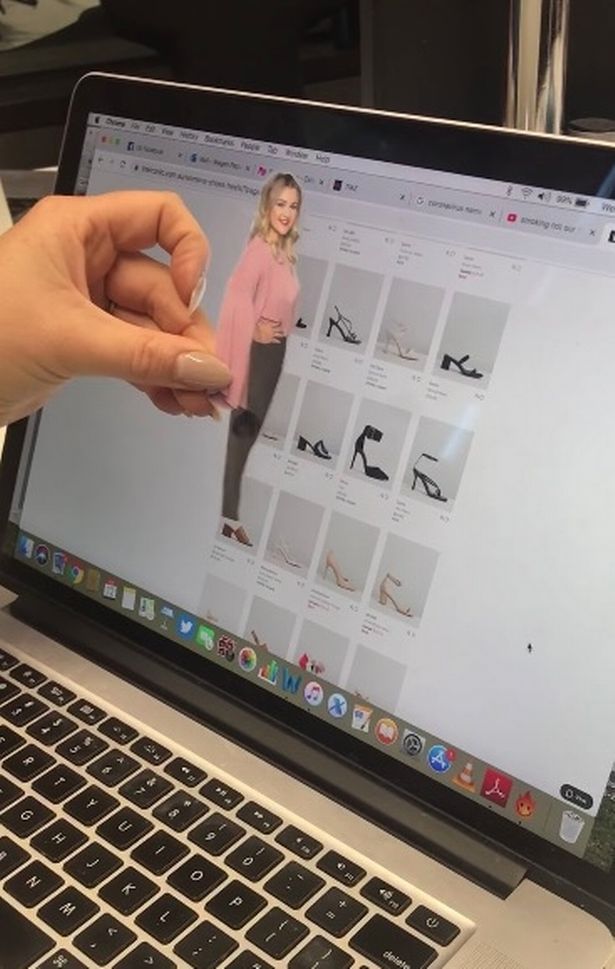 Have you ever bought shoes online that you never got to use because it wasn't the shoes you were looking for? Here's a game-changing trick for you that can help you visualise if the shoes you're eyeing are the one that complement your clothes. While this trick doesn't really work for checking if the shoes are the right size, at least it can help online shoppers in another way. The trick, shared by Megan Papas, will only cost you a small print-out of yourself, as Mirror UK details:
Megan prints out a photo of her side profile, wearing the outfit she wants the shoes to go with.
The then cuts around her body and snips off her feet, so she can line the end of her legs up with the picture of the shoe on the computer.
She also laminates the photo so she can use it again and again, without it getting bent or destroyed.
Her trick means that she always has an idea of what shoes are going to look like with her clothes before she buys them.
image via Mirror UK
Source: neatorama