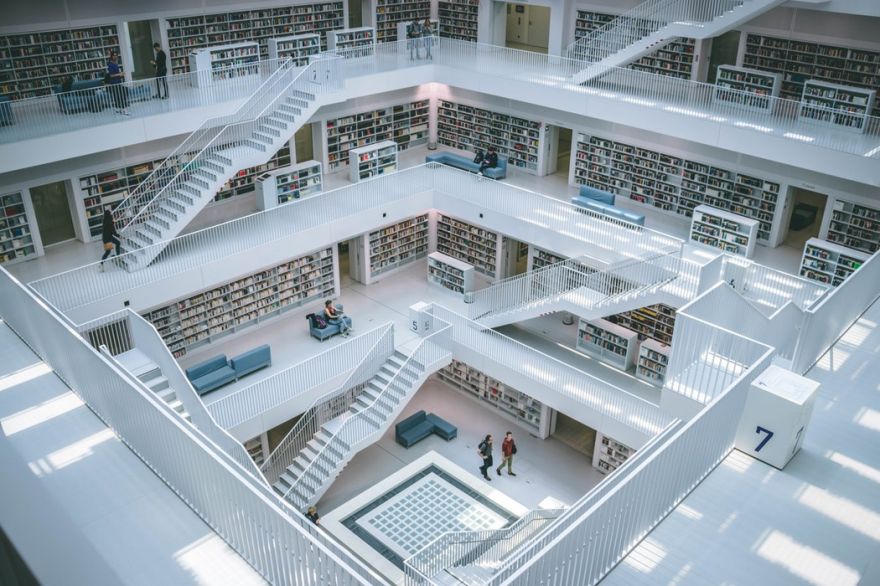 Intellectual property and copyright law are some of the trickiest things to navigate especially in the age of the internet, wherein anyone can upload any piece of work without any restriction as long as they have access to it in some form.
With the mass expiration of copyright happening at the start of 2019, we will now have the freedom to quote works such as Robert Frost's "Stopping by Woods on a Snowy Evening", Winston Churchill's The World Crisis, and Theodore Pratt's The Picture of Dorian Grey, to name a few.
Check out this article on the Smithsonian Mag to find out other works which will be released to the public domain by 2019.
(Image credit: Gabriel Sollmann/Unsplash)
Source: neatorama