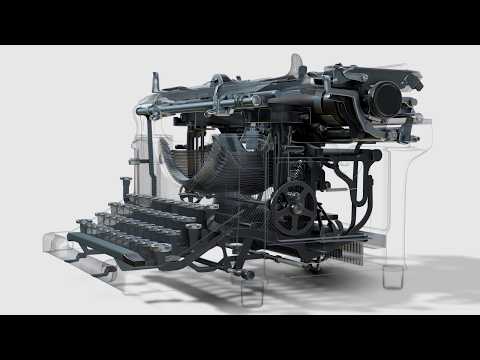 Well, this honestly just made us want to go inside a mechanical typewriter. Do you ever get that feeling when you see the interior of something, and your brain just tells you that it looks explorable? Yeah. But this animation is amazing though.
Animagraffs' Jake O'Neal decided to give people a tour of the inside of an early 20th-century mechanical typewriter. For those unaware, these are the machines that people used way before computers were in, okay? The detailed animation was created using descriptive language, with O'Neal also explaining each component and its purpose as the video further progresses.
Check the full video above!
Source: neatorama