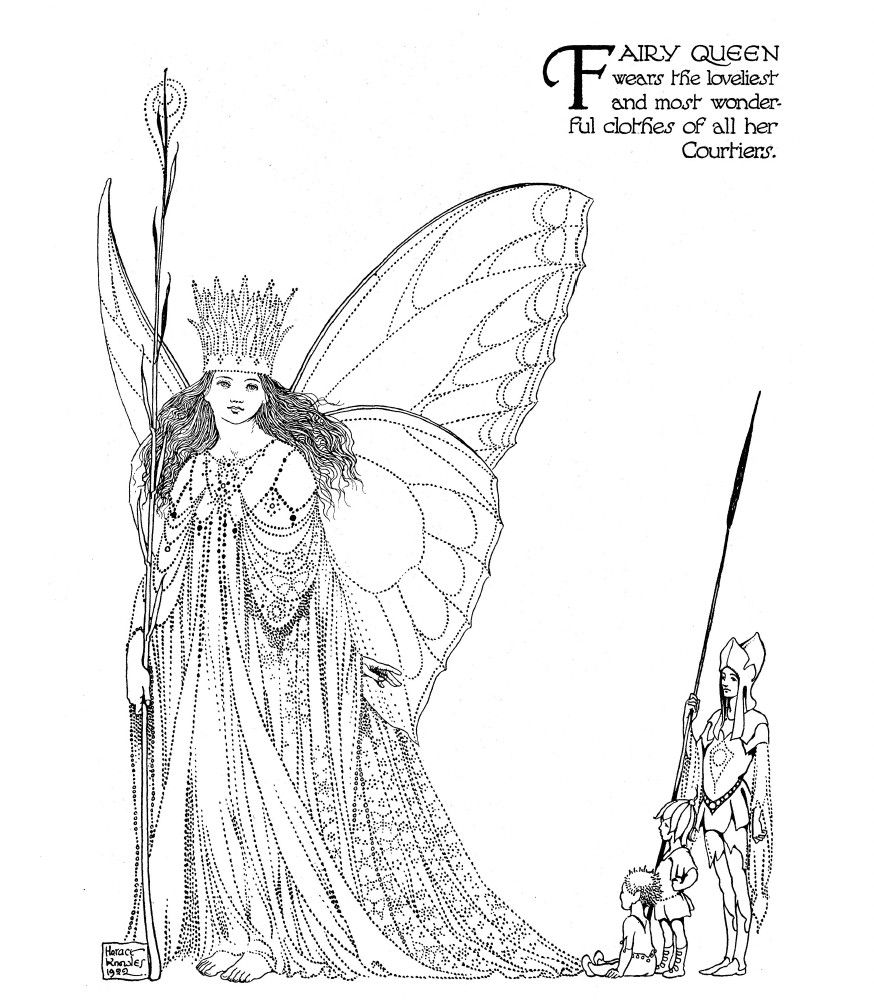 Well, that's our entire weekend schedule right there.
Sometimes with the many struggles in our daily lives, we tend to look for small, fun things to do to relax. Mindless tasks can help us unwind after a long day or week of doing nothing but work and stressing over problems. Coloring, while considered a childish activity, is now one of the few adult hobbies considered one of the best methods for destressing.
Now there are a lot of adult-oriented coloring books (by this we mean more details and intricate compared to the usual ones), but they can be a bit expensive. However, Color Our Collections is now offering new pieces that you can color in your downtime for free. This campaign, initiated by The New York Academy of Medicine Library, collects coloring pages from over 100 cultural institutions from across the globe and makes them free to download online.
Check out all the available art you can color on their official website here!
Image credit: Color Our Collections
Source: neatorama