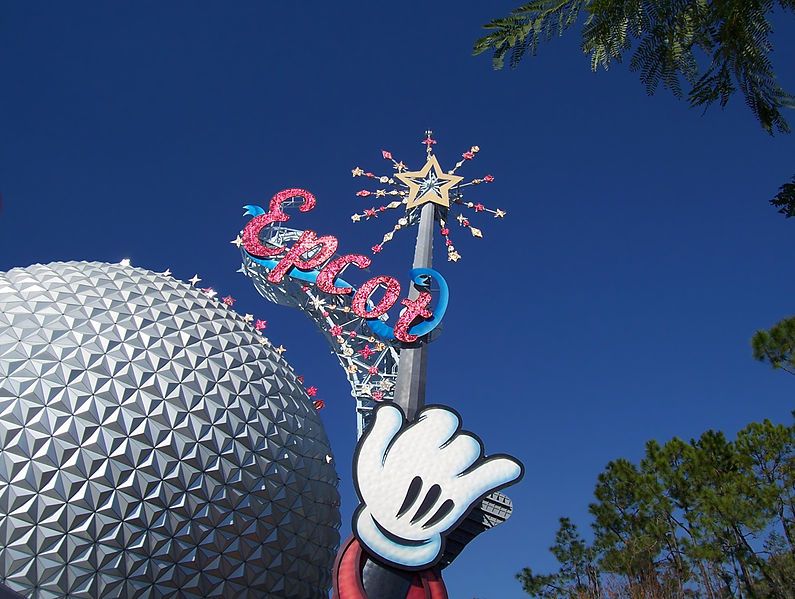 Do you have plans to head over to Disney World? With the amusement park's huge area, along with the abundance of different amenities to try out, navigating through the park can be exhausting and expensive, especially with kids. From their own experience at Disney World, Popsugar's Katharine Stahl offers some tips to make your Disney World trip more enjoyable (and with less hassle):
Prioritize and strategize well in advance. For a 3-year-old, the Magic Kingdom is the Holy Grail, so we focused on spending as much time there as possible. That meant getting on the road before the sun came up so we could arrive close to the park's 8 a.m. opening, when ride wait times are much lower.
Book everyone's FastPass+ ASAP. If you're staying at a Disney resort, you'll get one of those nifty MagicBands, which entitles you to score FastPass+ reservations (they let you skip the general line) for three attractions 60 days before you arrive. Use these wisely. Try to make all of your FastPass+ reservations as early in the day of your visit as you can. Once you use all three, you'll be able to hit up one of the FastPass+ kiosks in the park and make additional reservations.
Tip: if the FastPass+ system overwhelms you, don't worry. Book your online reservations early, and once you get to the park, find one of the countless cast members and ask for help. They're all eager to do so.
Stay on property. For us, this was a big one, since we knew we'd probably need a place to take an afternoon break, which we did from about 3:30 to 5 p.m. (Weirdly, both my husband and I took a catnap while our daughter watched more Disney shows on her iPad.)
Rent or bring a stroller. Even if your child has long outgrown stroller mode, you'll be surprised at how much time she'll spend in it while at the park. My husband's pedometer logged 22,000 steps on the day we spent at the Magic Kingdom, which is at least seven miles of walking. We rented a single stroller ($15 a day; double strollers are $31), and while parking it for every attraction was a bit of a pain, it was either that or carry our 40-pounder, and we still did plenty of that while waiting for rides.
Download the My Disney Experience app. The app will let you manage your previsit FastPass+ and dining reservations (make them, and — just a tip — Be Our Guest is the only restaurant in the park that serves alcohol), find park amenities easily, and, most importantly, track all attraction wait times. We found that any line with a 20-minute wait time or less seemed to go pretty quickly.
Remember: for preschoolers, a little Disney is still a lot of fun. Before we left for our crazy Disney day, my mom said to me, "Even if she only goes on three rides, it will still be one of the greatest days of her life."
image credit: wikimedia commons
Source: neatorama