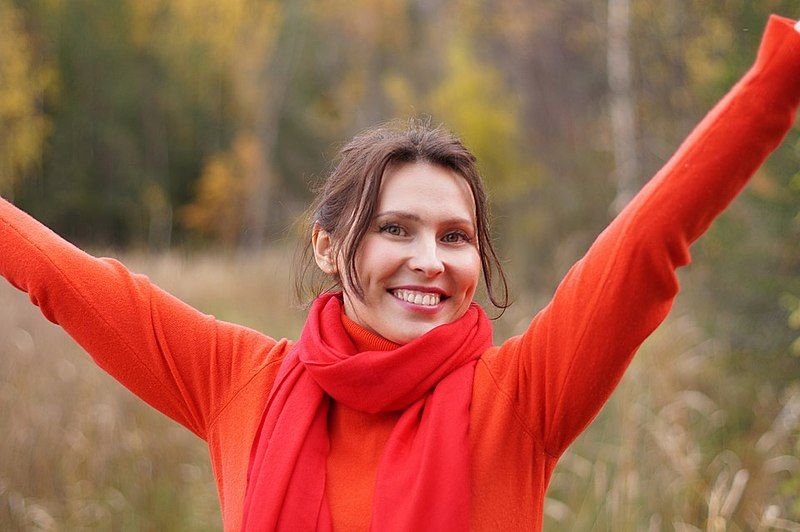 There are situations where simple self-promotion can put us into opportunities that can better our lives. There are also times that we can talk about our accomplishments, but there's this hesitance to do so out of the fear of coming off as bragging. But how can we overcome that fear, and also not sound like you're bragging or selling yourself? Marie Claire's resident psychologist Dr. Samantha Boardman lists some strategies that can help us promote ourselves:
Stick to the facts: Use verifiable data like numbers, grades, and awards to demonstrate your accomplishments.
Own your success: As psychologist Corinne Moss-Racusin of Skidmore College in New York observed, "Women tend to give their success away. They'll say, 'I was so lucky to work on a good team' or 'My adviser really helped me do this project.' " While it is important to give others credit, be sure to take credit for your contributions.
Channel your inner PR agent: Think about someone who admires your work and imagine what she might say about you. I did this when I was applying for a promotion at the hospital and found it to be extremely helpful.
Check yourself: Bear in mind that there is a difference between being an advocate for yourself and an insufferable braggart. Making others aware of your hard work will help them get to know you better and also help you get ahead. If you don't tell them how awesome you are, who will?
image credit: via wikimedia commons
Source: neatorama