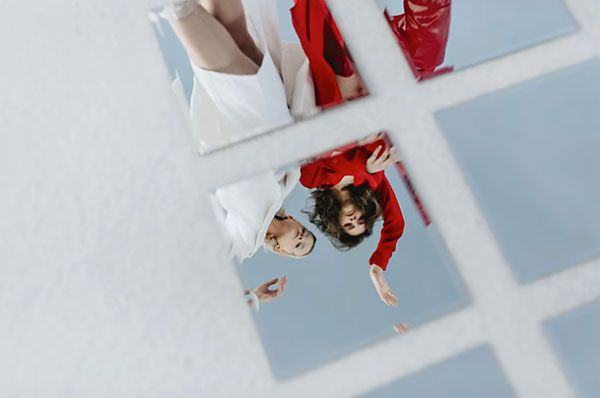 Need to spice up your social media accounts? Okay, maybe you can't go to tourist locations and take the most wonderful photos, but you can get creative in the confines of your home! If you're thinking of the next concept for your photo upload, or just looking for good photography tips, Mango Street provides some tips and tricks on how to make your photos pop, without expensive or gimmicky editing methods:
After a brief discussion of what makes a photograph compelling, you'll see how to become more creative by abandoning your comfort zone and shooting subjects you haven't photographed before. This could mean hiding a model's face with an interesting foreground subject, shooting from a unique perspective, or coordinating a subject's wardrobe with elements in the background.
Other tips in the video include the creative use of color, telling a story with your photographs, and techniques for making your main subject "pop" by creating background separation. You'll also learn some simple tricks for using light, and composing images differently from your typical approach.
None of what you see in the video is difficult to achieve—it just requires a different way of looking at the world before you and capturing what you see.
You can find more helpful tips like these on the Mango Street YouTube channel. And if you missed yesterday's powerful tutorial on how to shoot super sharp images, be sure and take a look.
Image via Shutterbug
Source: neatorama