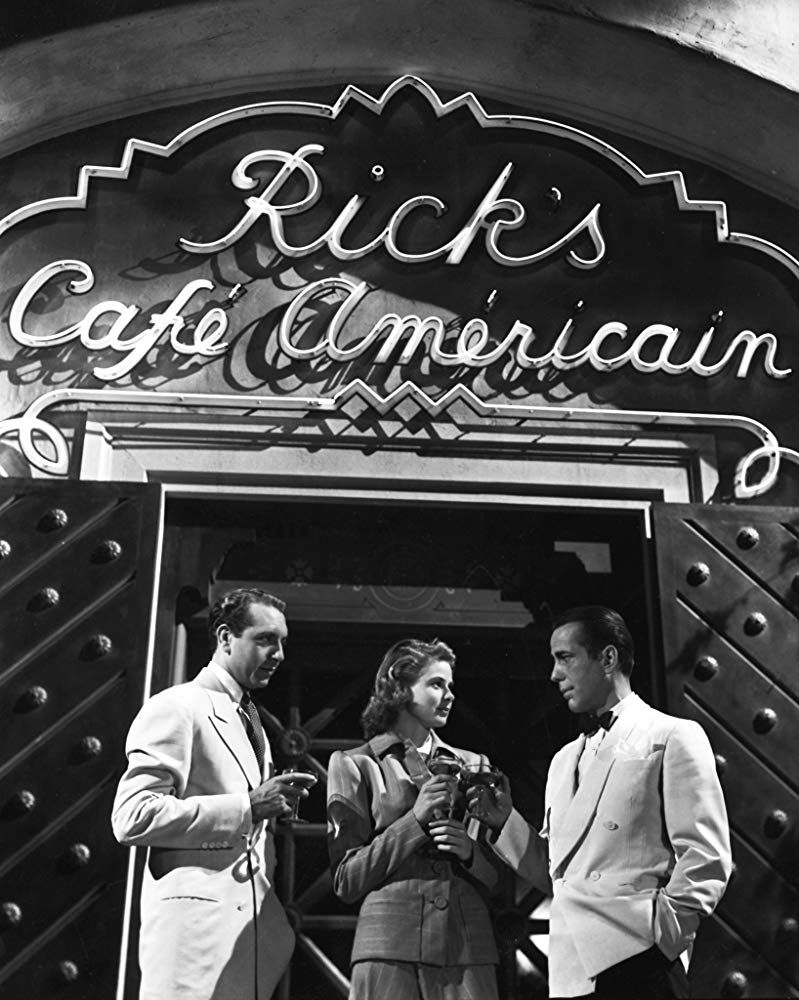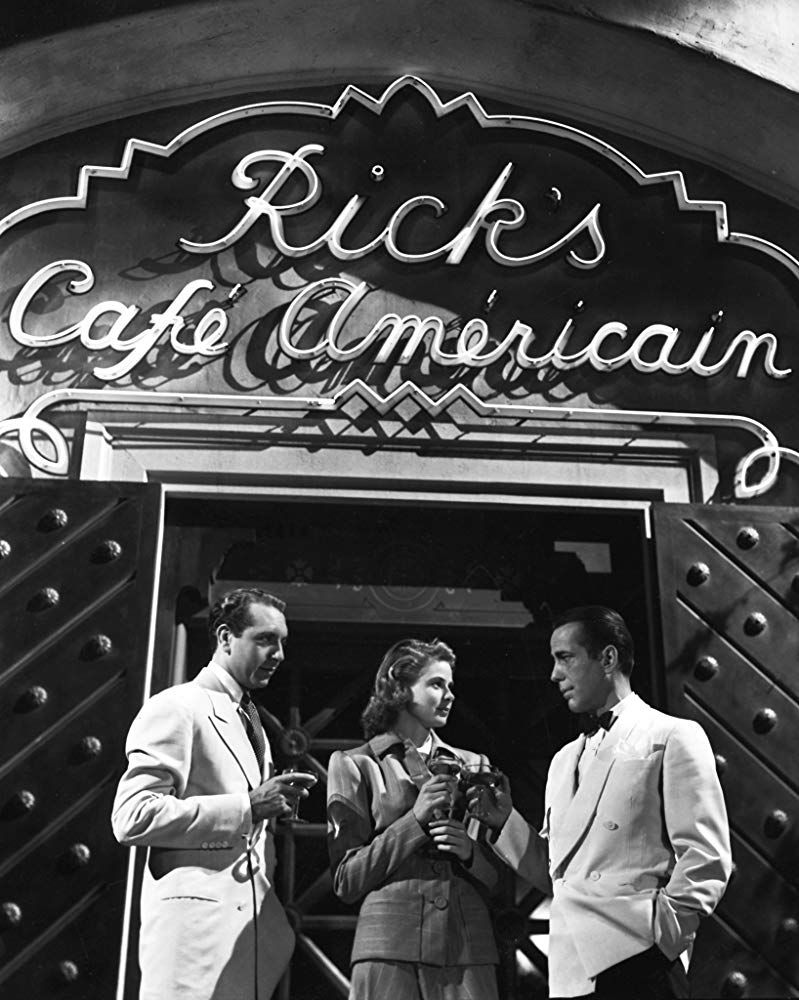 Seventy-six years ago — on November 26, 1942, in the midst of World War II — Casablanca, easily one of the best movies ever created, premiered in New York City.
Casablanca is the story of cynical American expatriate Rick Blaine and his one-time lover, Ilsa Lund. For those of you who haven't seen it, the official film synopsis is as follows:
Rick Blaine (Humphrey Bogart), who owns a nightclub in Casablanca, discovers his old flame Ilsa (Ingrid Bergman) is in town with her husband, Victor Laszlo (Paul Henreid). Laszlo is a famed rebel, and with Germans on his tail, Ilsa knows Rick can help them get out of the country. But will he?
There are countless reasons for the film's success. Among them is the subtle but masterful comedy, such as the tourists learning that the kindly man warning them about local pickpockets was himself a thief who just stole from them. Or when Vichy French Captain Louis Renault is ordered by a German major to shut down Rick's nightclub, so he feigns outrage at "discovering" there is gambling in the club, only to be immediately presented with his own winnings from gambling.
There is so much to this film, which may well be The Best Film Ever Made, and so many classic lines and scenes. Ironically, one of the best-known lines, 'Play it again, Sam' was never in the film. But the famous scene of the battle of national anthems has been voted by some as The Greatest Scene Ever Filmed.
To learn more of this film, its history, and its impact, you may visit here.
Source: neatorama