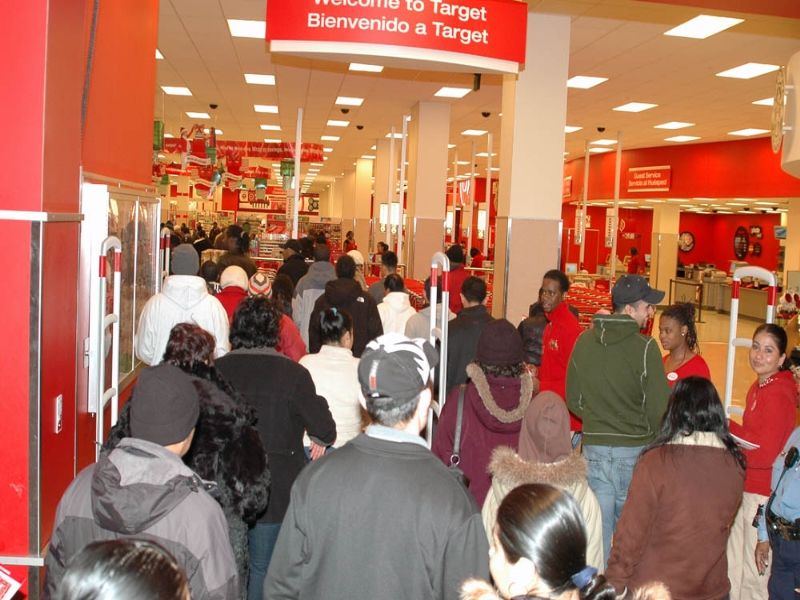 The first thing that pops in our minds when we hear 'Black Friday' is the multitude of shoppers flocking to malls and shops, the sales, and people fighting over products on sale. Black Friday is the unofficial start of the holiday shopping season, where the surge in sales is enough to put retailers "in the black" for the year. However, 'Black Friday' did not start with sales and shopping. It had a darker meaning, as Huffpost details on the origin of the phrase 'Black Friday':
The very earliest use of the phrase Black Friday dates to 1869 and had nothing to do with Christmas shopping. It was the day plummeting gold prices caused a market crash, the effects of which were felt by the U.S. economy for years.
The first mentions of Black Friday as we know it are said to have occurred around the 1950s or '60s in Philadelphia, coined by traffic police who dreaded the day.
"The Philadelphia Police Department used the term to describe the traffic jams and intense crowding of the downtown retail stores," said David Zyla, an Emmy-winning stylist and author of "How to Win at Shopping." He noted that one of the first uses of the term in print appeared in an ad in a 1966 issue of The American Philatelist, a magazine for stamp collectors.
image credit: via wikimedia commons
Source: neatorama