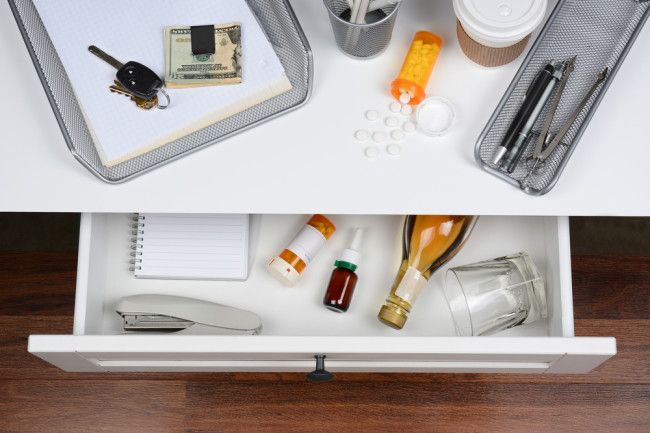 We aren't living in the happiest of times right now, and most of us are just trying our best to get by. Some self-help media will recommend exercises, activities, hobbies, or meals that can help us a little. But did you know that some of those recommendations can aggravate underlying mental health issues? Take drinking coffee as an example. Who doesn't love drinking coffee (or any caffeinated drink)? This refreshing drink can impact our mental health on the negative side, as Discover magazine details: 
"When we're talking about caffeine and about alcohol and their impacts on mental health, the topic that you start focusing on is sleep," says Alexander Blount, a psychologist and professor emeritus of family medicine at the University of Massachusetts Medical School.
Sleep has a big impact on how people manage their mental health and feel about themselves generally, says Blount. Loss of sleep contributes to the development of some psychiatric conditions, like depression and bipolar disorder. People struggling with their mental health are more likely to struggle with sleep, too. In fact, 50 to 80 percent of patients in treatment for mental health issues also report sleep problems, says Blount.
Caffeine in moderation acts as a mood brightener, says Blount. There's a difference between drinking a cup of coffee or two in the morning to get started and feel a little sharper and drinking eight cups or more over the course of the day, he says. Even if you're able to fall asleep after drinking that much caffeine, your sleep quality is probably poor. Poor sleep quality can cause problems for people struggling with anxiety, depression, bipolar disorder and attention deficit disorder in particular, says Blouth.
Too much caffeine can also increase existing feelings of stress and anxiety. Most people are familiar with the energy boost and jitters that can accompany getting a sudden shot of espresso or an energy drink. The substance increases your body's alertness and in doing so can make someone already struggling even more anxious.
Image via Discover magazine 
Source: neatorama