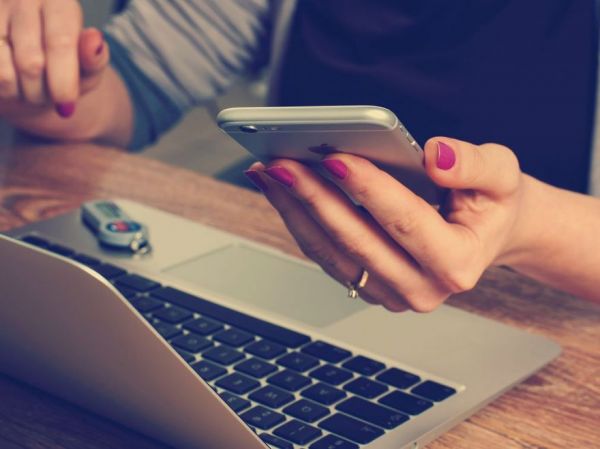 No, you don't have to be a spy or a criminal on the run (which I hope you're not) to get one. Burner phones can come in handy for one's privacy and safety. These cheap prepaid mobiles for temporary use can help you stay safe while chatting with strangers online. Popular Science lists the benefits of getting one: 
Think about any one-time occasion when people might have to text you or call you, but you don't really want to give out your main number. If you're organizing a wedding, going to a festival, or helping arrange any kind of local event, you'll need to get in touch with lots of new contacts, but you might not want them to contact you outside of that particular context.
Another example—many online dating services let you chat anonymously through their apps, but if things go well, most people decide to swap numbers and take the conversation elsewhere. If you reach this point but you're still not sure you can trust a potential partner, a burner will let you keep your distance. Ghosting is rude, but giving out an alternative number can be a lifesaver if a person you're dating doesn't respect your desire to break off a relationship.
Online dating isn't the only occasion when you have to share contact information with strangers you meet on the internet. Sites such as Craigslist also require that you get in touch with unknown buyers or sellers, and a burner number can act as an extra buffer. People might use your real phone number to look you up online, but a burner doesn't give them the same power—if the person becomes intrusive, you can cut them off immediately by eliminating your second number.
Image via William Iven via Unsplash
Source: neatorama