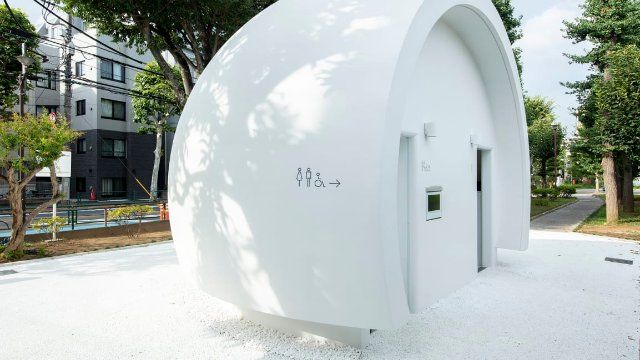 🧻 Siri can't flush your toilet, but this voice-operated public reset room in Japan can! Just say "Hi Toilet."
🐻 The ultimate Bearbnb vacation rental: rent a cabin inspired by Winnie the Pooh's home in the Hundred Acre Wood. Hunny-inspired meals included!
🍸 When Ian Fleming met the REAL James Bond at Goldeneye Hotel in Jamaica in 1964.
🐊 It doesn't get any more Florida than this: Florida man caught an alligator with a garbage can.
🧵 This is sew next level: stop motion animation embroidery by Huw Messie
🔬 Tiny but terrifying: 10 scariest creatures seen through the microscope.
🚁 India's Air Force helicopters dressed up as elephants are basically real life Dumbos.
🦧 Otterly terrific! River otters saved orangutans from dying of loneliness.
This post is brought to you by our new sites: Pictojam, Homes & Hues, Pop Culturista, Supa Fluffy
Source: neatorama