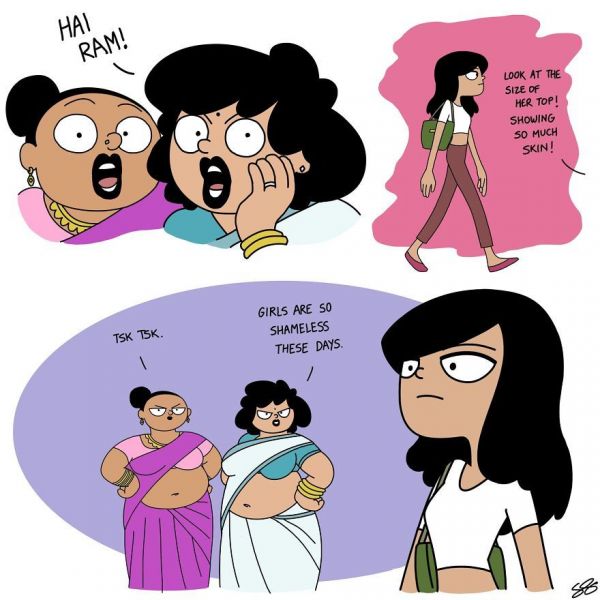 It can be fun and enlightening to learn about other cultures from around the world, and this knowledge makes us feel closer as a global community, a feeling we need now more than ever before.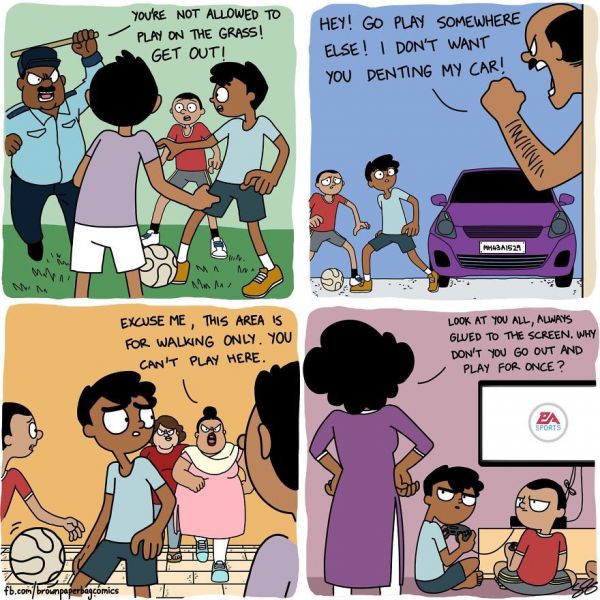 One of the best ways to see how another culture compares to your own is by observing their families- to see how members interact with each other, what they're passionate about, and how they get their dads to put on pants when guests come over.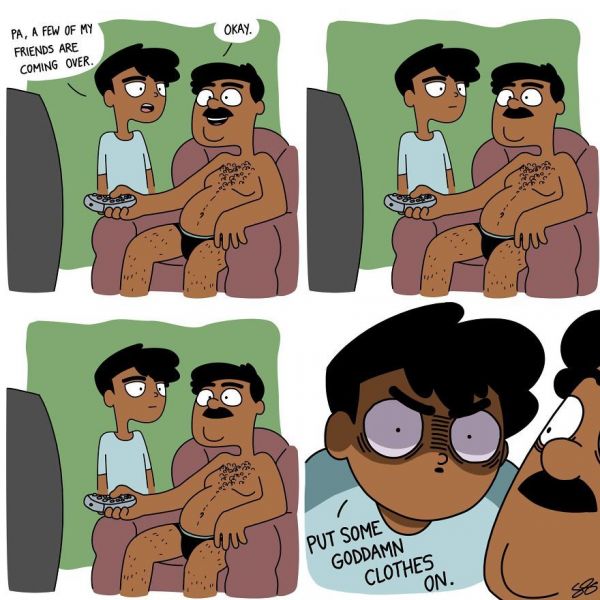 The comic strip Brown Paperbag was created by a design student from Mumbai named Sailesh Gopalan, who wants to show us that Westerners and Indians aren't as different as you think.
//platform.instagram.com/en_US/embeds.js
See Indian Illustrator Hilariously Captures What It's Like Growing Up In An Indian Family here
Source: neatorama