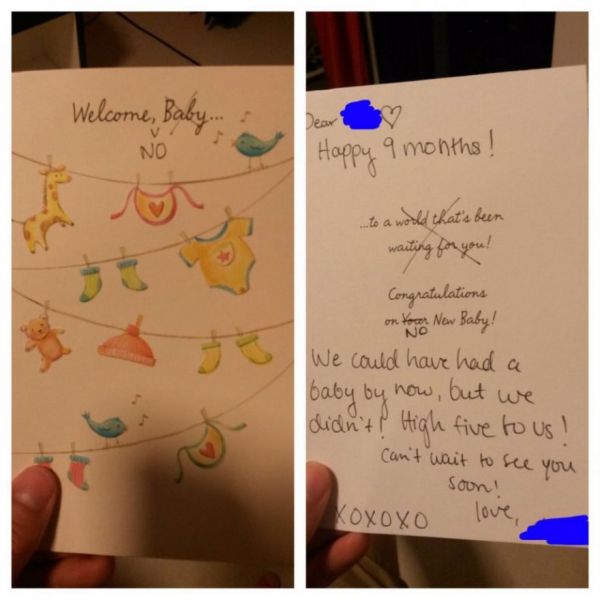 Ideally we discover a person's good and bad qualities while we're dating them, giving us time to decide whether they're someone we want to marry or partner up with for an extended period of time.
Some unlucky lovers don't get to see their partner's bad side until after they're married, and things go from good to terrible after their wedding day.
But those lucky few who find a partner who shines from day one, loves them and makes them feel truly special have discovered what is known as a "keeper", and they'd better hang on for dear life.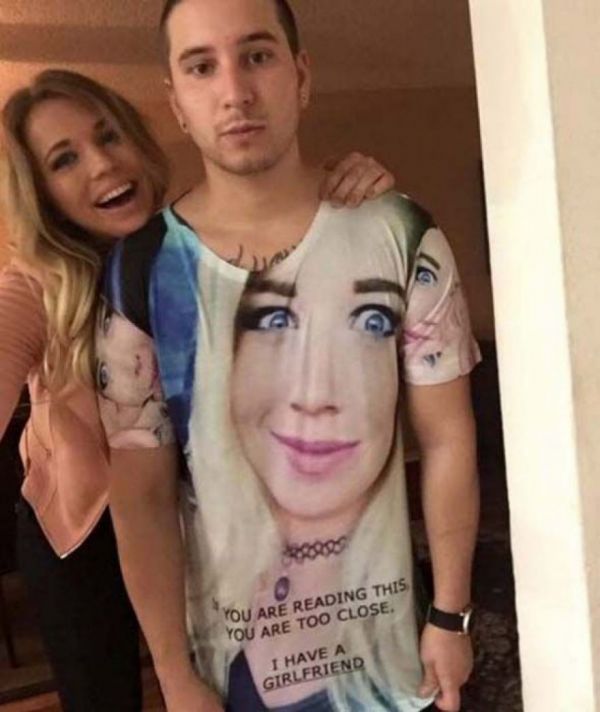 Because everything is peachy keen when a keeper is in your life, but if you lose them you're left with the knowledge that you may never find another keeper in your lifetime.
And how will you ever be able to forget someone who wrote you a love poem using candy bars?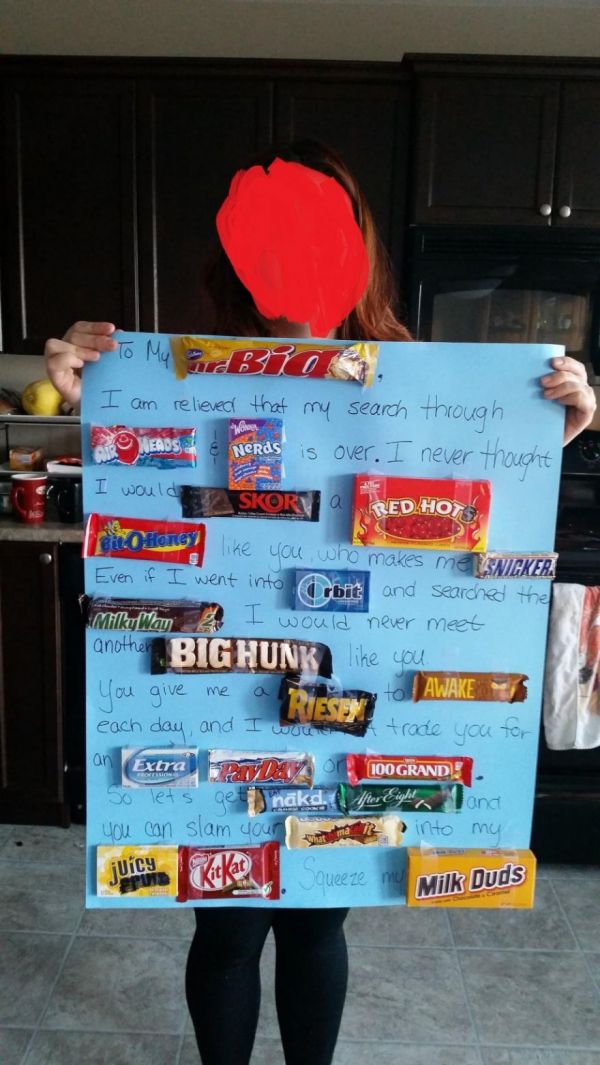 See 10 Hilarious Girlfriends Who Are Definitely Keepers here (NSFW language)
Source: neatorama