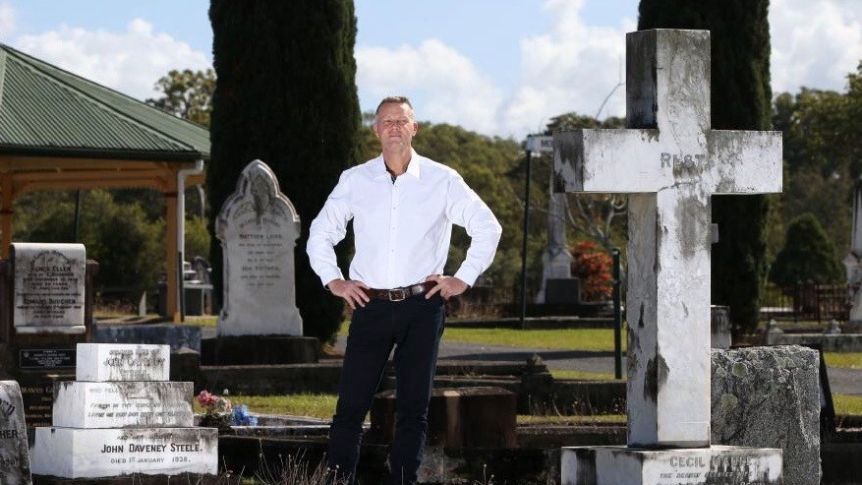 Bill Edgar, a private investigator in Queensland, Australia, offers a special service. For $10,000 (that's $7,318.55 US dollars), he'll quietly attend your funeral. Then he'll stand up and reveal the secrets that you had held onto all of your life. He described one such funeral job to ABC News:
Dressed in tailored pants and vest, Mr Edgar said he was very respectful in the way he carried out his job.
"I actually blend in with the mourners," he said. "I sit with the family and friends. I sit in the middle with everybody."
In the case of his very first client Mr Edgar said he was instructed to interrupt the man's best friend when he was delivering the eulogy.
"I was to tell the best mate to sit down and shut up," he said.
"He knew that he'd [the best mate] been trying to have an affair with his wife.
And if there's someone at your funeral whom you don't want there, he'll eject them.
-via Marginal Revolution | Photo: Bill Edgar
Source: neatorama