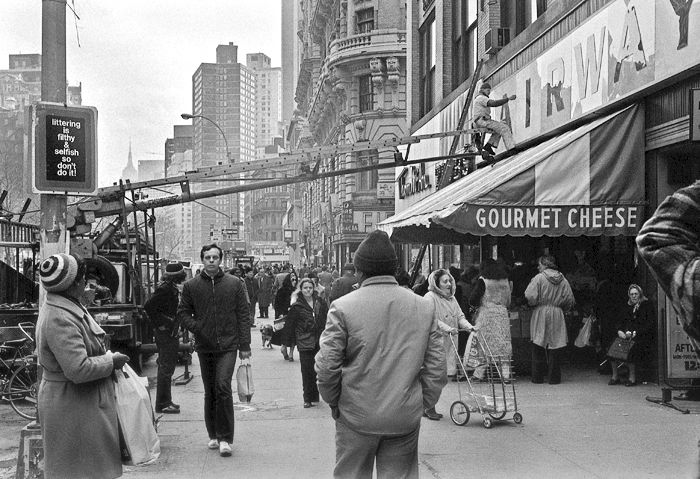 The Big Apple is still one of the most visited cities in the world. It bears a lot of history and culture, through its streets, the architectural design of its buildings, and the faces of the people walking by.
Spanish photographer Manel Armengol wanted to capture the essence of what New York was and is. It culminated in his album of black-and-white New York City photographs which shows the landscape, the scenes, the people, the parks, the cars, and the streets on which he traversed.
You may check out his album here.
(Image credit: Manel Armengol/Flickr)
Source: neatorama