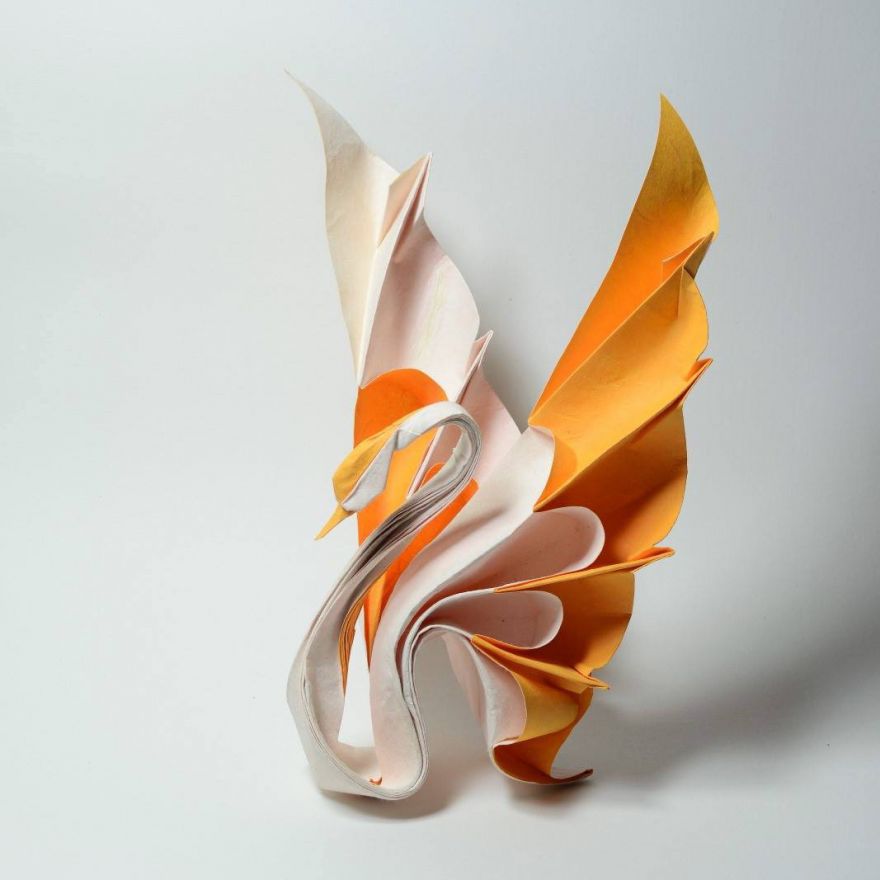 Hoàng Tiến Quyết, an artist from Vietnam, makes origami figures that seem to pop out of the limits of mere sheets of paper. He uses a technique called "wet folding", which involves moistening the paper just the right amount in order to give flexibility to it.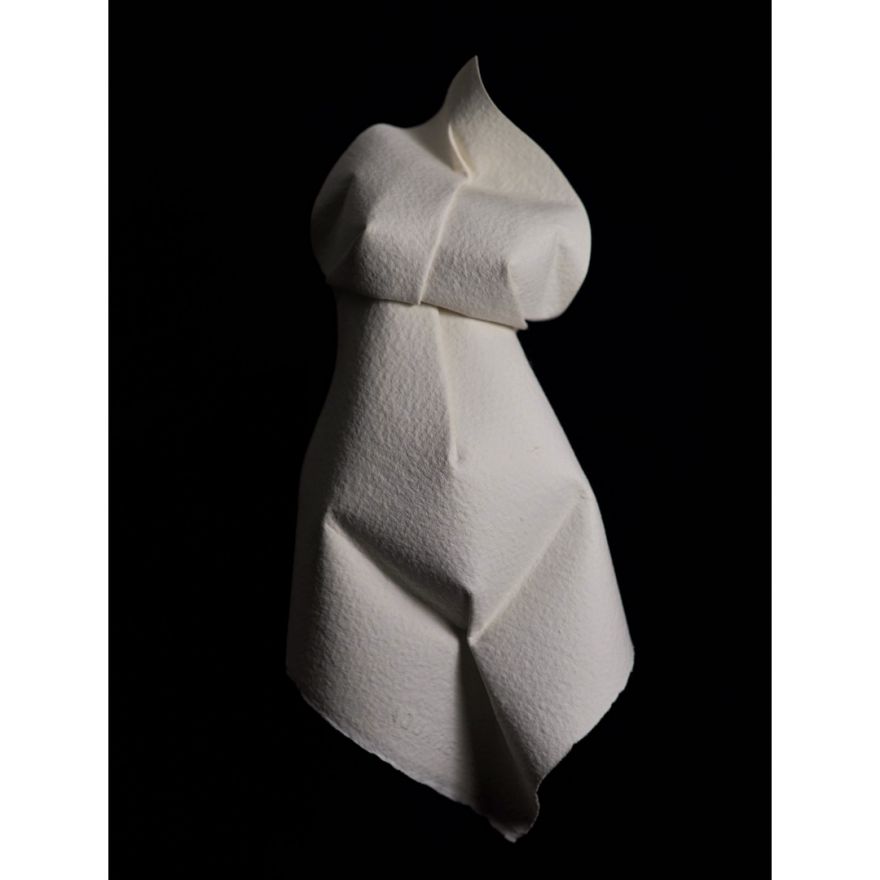 The results are astonishingly lifelike, especially if you watch his YouTube videos recording the creation process.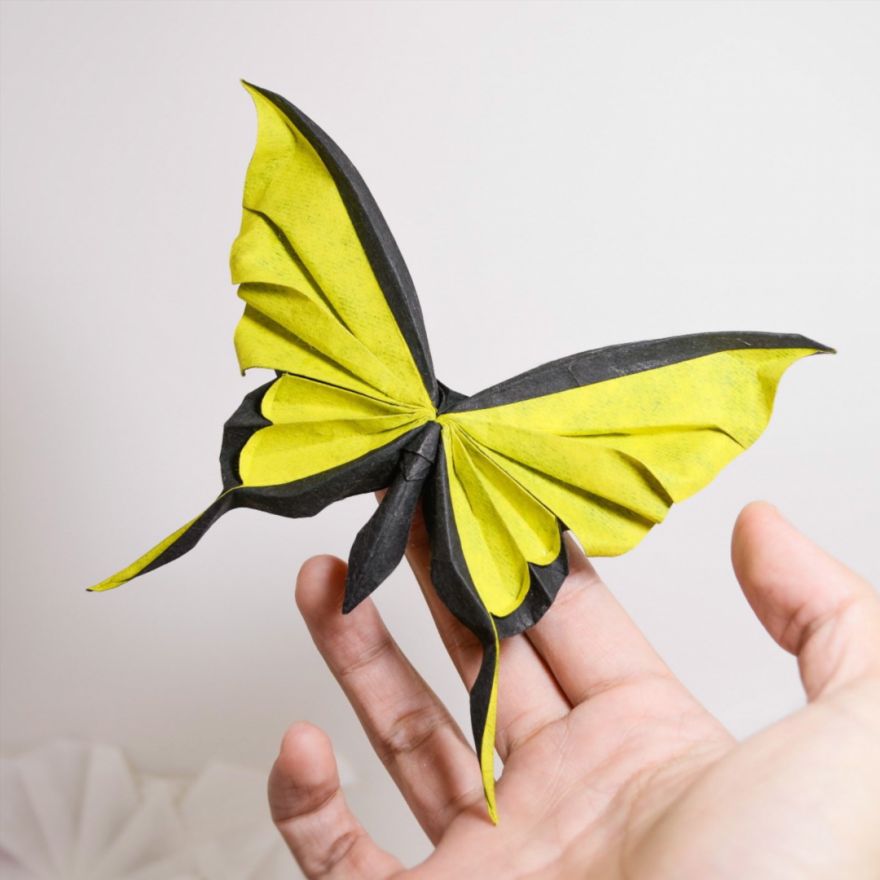 You can see more of Hoàng's work on his Instagram page in addition to his online gallery.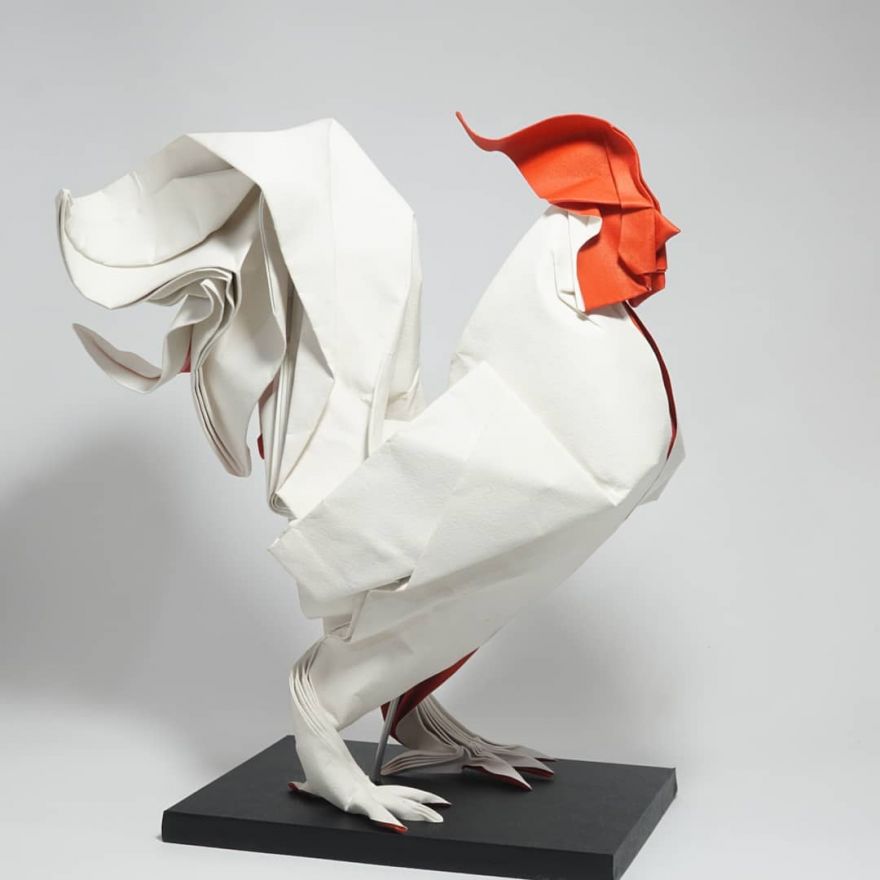 -via Fubiz
Source: neatorama