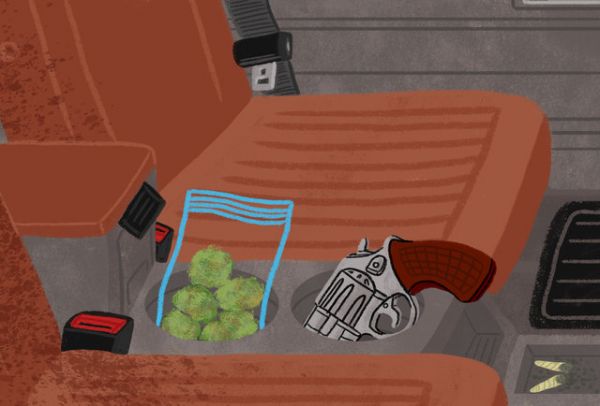 Most people who use rental cars just need them to get from place to place, but for some people, the rental car itself is a bit of an adventure in itself. Unfortunately for the guys who work at the rental agency, those types of people often forget to clean up after themselves and the results can be pretty scary.
Thrillist recently collected horror stories from people who worked at car rental agencies and the results will make you glad you never had to look underneath the seat of a car hoping to not stumble upon a gun or a syringe.
So read the full list of car rental stories here.
Source: neatorama