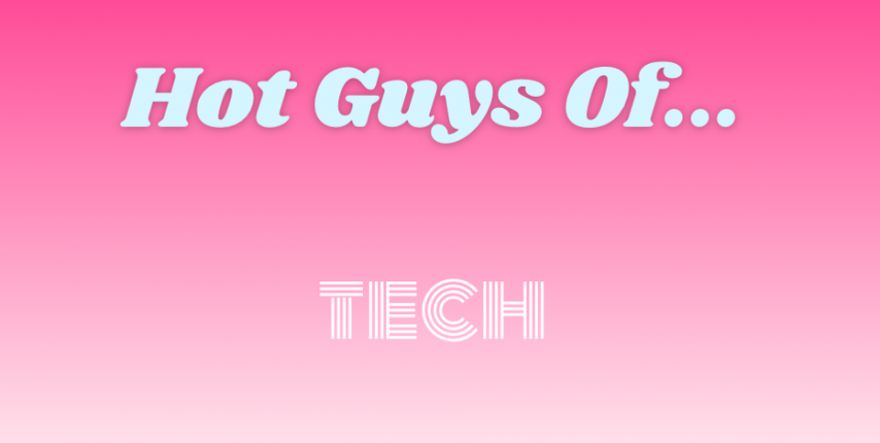 This is what boredom does. Hot Guys of Tech is an anonymously created website and Twitter account that, as its name suggests, ranks the hottest men in Silicon Valley. The list aims to find the biggest heartthrobs in Silicon Valley. Some of the people in the list are bachelors, as Forbes details:
Hot Guys' criteria seem determinedly hard to pin down. The website only offers this by way of explanation: "We scour the industry to find the biggest heart throbs in Silicon Valley. Set your target on these boys." Its Twitter bio is more direct, calling its roll nothing less than "The Definitive List of Silicon Valley's Biggest Heart Throbs." A little more specifically, Hot Guys contains quite a few VCs and investors, as well as several tech executives and founders. Some are bachelors, but not all listees are single.
Soon after Hot Guys' launch yesterday, Silicon Valley seemed to accept the ranking as its latest measure of status and celebritydom in good humor.
Do you agree with the rankings on the list?
image via Forbes
Source: neatorama