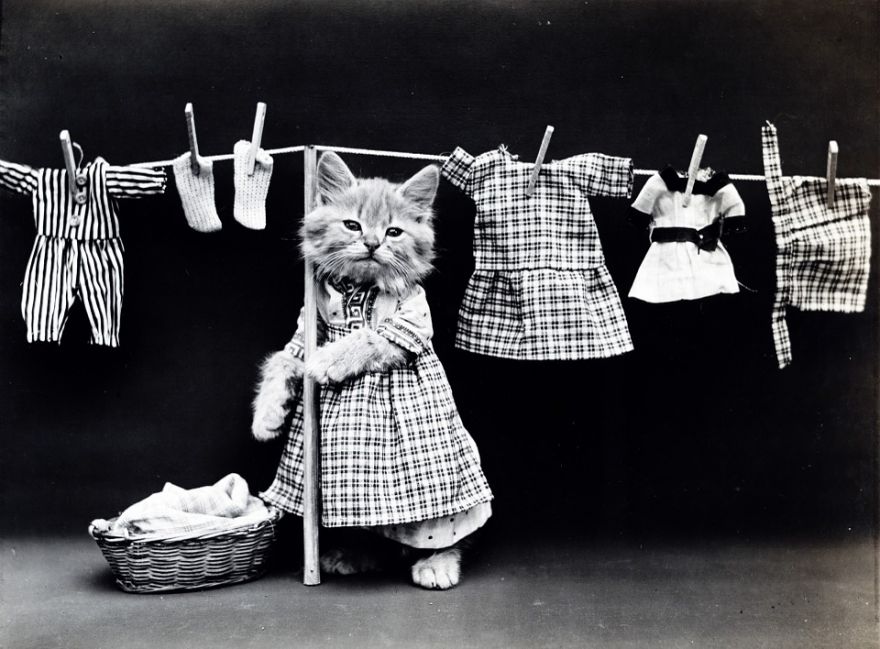 Want greater brain volume which can improve your memory and cognition? If you answered yes to this question, then look no further than beyond your house, as new research suggests that doing household chores can improve brain health in older adults.
"Scientists already know that exercise has a positive impact on the brain, but our study is the first to show that the same may be true for household chores," says Noah Koblinsky, lead author of the study, Exercise Physiologist and Project Coordinator at Baycrest's Rotman Research Institute (RRI).
"Understanding how different forms of physical activity contribute to brain health is crucial for developing strategies to reduce the risk of cognitive decline and dementia in older adults."
[…]
The researchers found that older adults who spent more time engaging in such activities had greater brain volume, regardless of how much exercise they did. This was observed in the hippocampus, which plays a major role in memory and learning, and the frontal lobe, which is involved in many aspects of cognition.
Good to know!
(Image Credit: Pixabay)
Source: neatorama