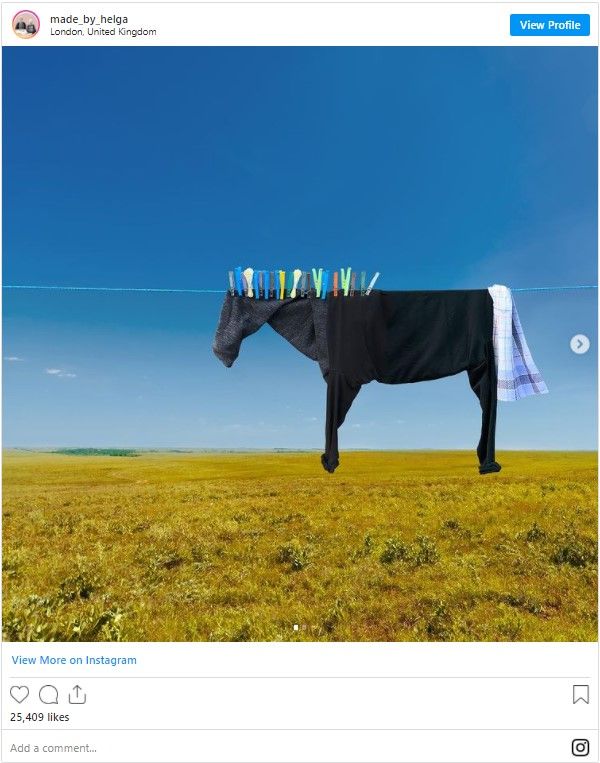 It is often said that our imagination knows no bounds, and time and time again the phrase is proven to be true by artists and inventors alike. Imagination does have no limits, and we only have to open our minds to the countless possibilities.
In this series of photos, visual artist Helga Stentzel shows us that, with just a little imagination and creativity, ordinary household objects could be turned into images of animals and people.
Laughing Squid shares some of her photos. Why don't you check it out?
(Image Credit: made_by_helga/ Instagram)
Source: neatorama