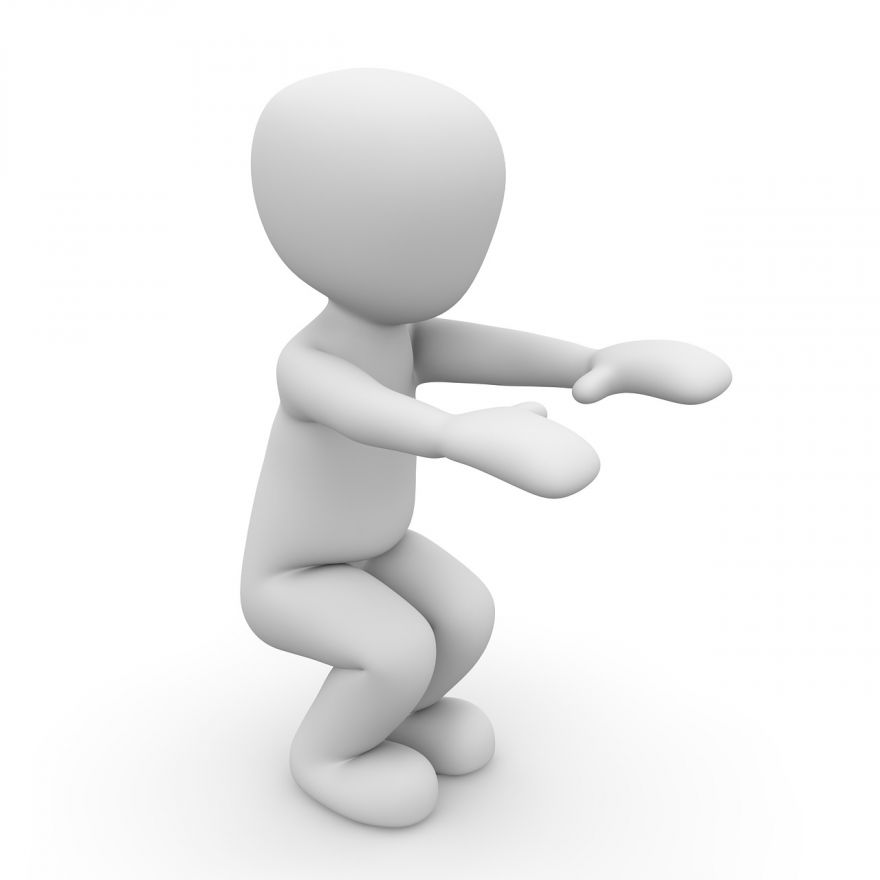 Compared to the average person, the person who suffers from type 2 diabetes has a greater risk for heart disease and reduced vascular function. This disease can be managed, however, with proper medication, diet, and exercise.
Exercise, specifically, can lower the risk of heart disease, not just to people with diabetes, but all people. But how should people with the said disease exercise? This report published online recently in the American Journal of Physiology-Heart and Circulatory Physiology offers an answer.
Frances Taylor, a doctoral candidate in exercise and sports science at Australian Catholic University in Melbourne, led the study.
Taylor's team compared how blood flow and blood vessel dilation in obese adults with type 2 diabetes responded to shorter, more frequent or longer, less-frequent exercise sessions.
[…]
"Our findings suggest that more-frequent and shorter breaks may be more beneficial than longer, less-frequent breaks for improvement in vascular function in those with [type 2 diabetes]," they concluded.
(Image Credit: Peggy_Marco/ Pixabay)
Source: neatorama