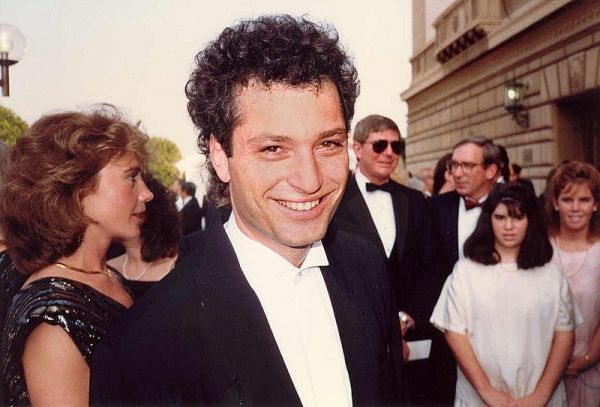 Depending on your age, you might know Howie Mandel best as a judge on America's Got Talent, or as the host of the game show Deal or No Deal, or from his frenetic early standup comedy, or when he took his Little Bobby character into animation for the show Bobby's World. Personally, I best recall him as Dr. Wayne Fiscus on St. Elsewhere for six years in the 1980s. You've probably seen the comedy bit where he put a rubber glove over his head and blew it up at one time or another. That's the trick that made Mandel stand out among the crowd of young comedians of the time and launched his long TV career.
Different people have different reference points for Howie Mandel, but regardless of generation, everyone seems to know about Mandel's pathological fear of germs. That fear is so great, in fact, that the man who invented Purell sent the first tubs of it to Howie Mandel. Over the years, he used so much of it that he began to get warts because he'd rid his hands of all bacteria, both good and bad, leaving them with no immunity. Mandel is so afraid of germs, in fact, that he won't shake hands with anyone, which makes his choice of career as game show host and formerly a talk show host an odd one. It's led to some awkward and uncomfortable moments in his career.
Read about those awkward moments, and get the story of how his fear of germs led to the glove bit at Uproxx. It's really strange.
(Image credit: Alan Light)
Source: neatorama