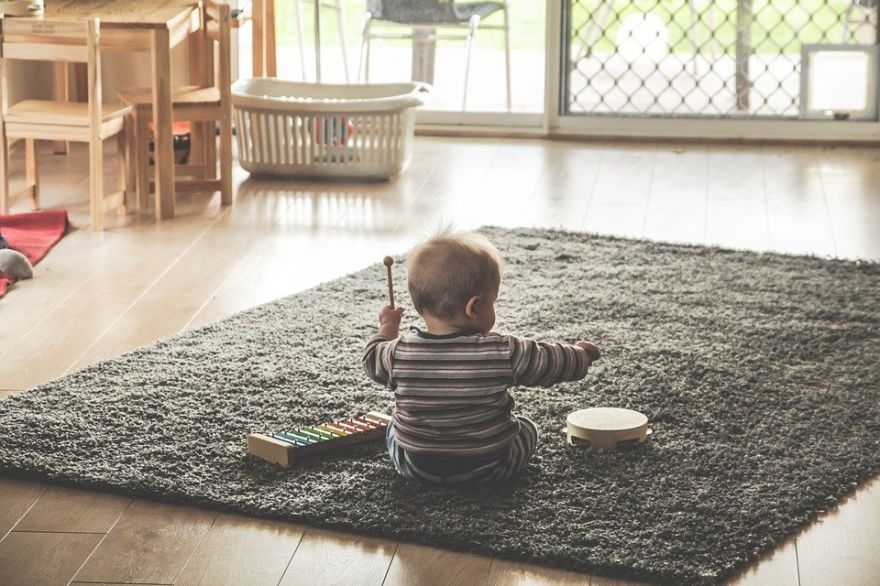 We adults build unconscious bias as we decide and make choices in our daily lives. However, it seems that this phenomenon happens to babies, too, according to a new study published in the journal Psychological Science. The moment a child picks up a toy from a room full of different toys, bias is formed, and he just decided that he doesn't like the other toys that he didn't choose.
"The act of making a choice changes how we feel about our options," said co-author Alex Silver, a former Johns Hopkins undergraduate who's now a graduate student in cognitive psychology at the University of Pittsburgh. "Even infants who are really just at the start of making choices for themselves have this bias."
[…]
People assume they choose things that they like. But research suggests that's sometimes backwards: We like things because we choose them. And, we dislike things that we don't choose.
"I chose this, so I must like it. I didn't choose this other thing, so it must not be so good. Adults make these inferences unconsciously," said co-author Lisa Feigenson, a Johns Hopkins cognitive scientist specializing in child development. "We justify our choice after the fact."
More details about this study over at Science Daily.
(Image Credit: thedanw/ Pixabay)
Source: neatorama