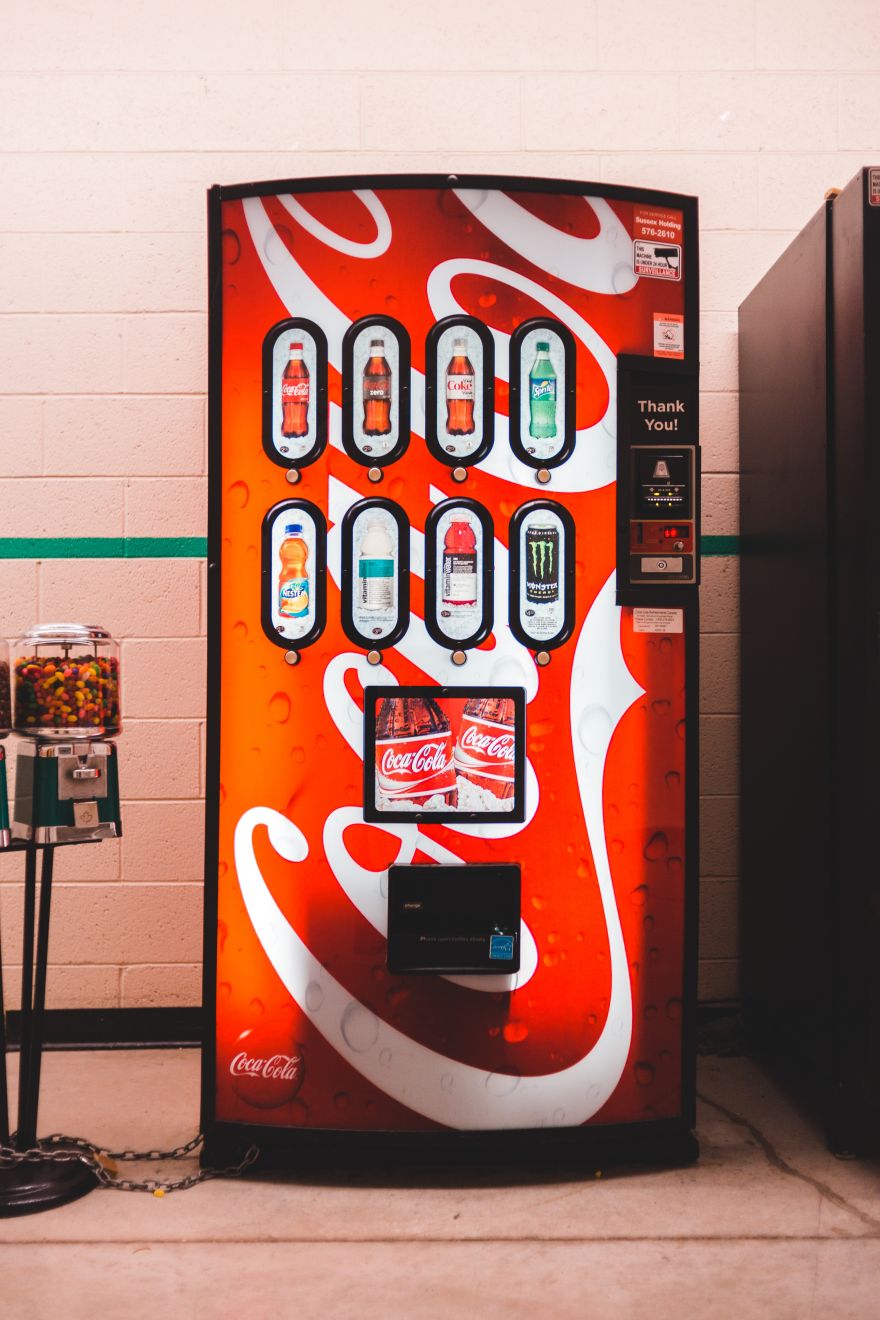 When opportunities arise, you need to nab them by the hand!
This is what exactly Quinn Miller has done during the lockdown in March 2020. Before his venture into his current money-making business, Miller worked at an ad-tech startup in California. But when the 2020 lockdown happened, he struggled to succeed in work.
He then turned to start a business with his savings. After reading on Twitter how people can make passive income via vending machines, his interest was piqued. Deciding to take the plunge, he bought and installed his first two machines in June and July for around $5,000 just as a side hustle.
He quit his ad-tech job to focus his time and energy on his new business a few months after. Somehow, this risky move actually paid a lot. As in, he gets $30,000 per month and he only needs to work for six hours a week on vending machine operations. Talk about a good bargain!
Quin Miller shares his five-step process on how to get your own vending machine business started here, for those who are interested!
Image credit: Erik Mclean
Source: neatorama