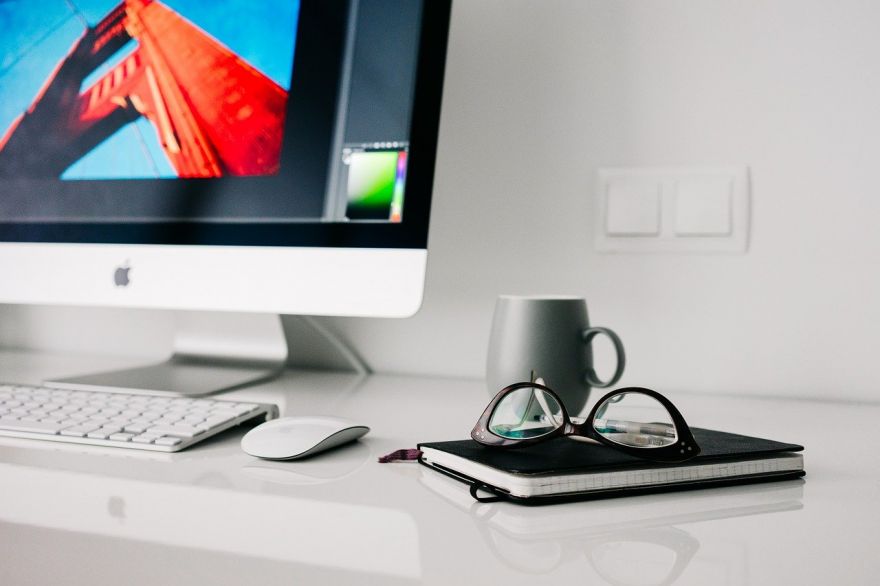 It was Valentine's Day, year 2013, and it was one Valentine's Day that Patricia Acensi-Ferré would probably never forget. That day, she learned that she had breast cancer. She was 35 years old at that time, and she was a new mom taking care of a baby at the end of her maternity leave. It was a tough situation.
But she decided to fight it with humor: She named her tumor "Roberto" and, when her hair started falling out, she named one of her wigs "Ginger." She survived a 15-month-long treatment that grew to involve surgery, chemotherapy, and radiotherapy. Today, she is cancer-free.
But her battle did not stop on the day she was declared cancer-free.
With the date of her return set for March 2014, though, Acensi-Ferré received another blow: While she was away, her job had been eliminated. Before her cancer, she had worked for about 15 years in the French government. In accordance with French law, Acensi-Ferré was offered another project—but it was unrelated to her interests and experience.
Even before her maternity leave, Acensi-Ferré had felt like her employer wanted her to quit. The French have a name for it: placardisé, meaning "relegated to a closet." Now, she had had enough; she negotiated an exit package with her employer, and then quit.
"Even without the cancer, the moral limit had been surpassed from my point of view," she says. "I think it could not have happened any other way." But still, she wondered how her situation could have played out differently.
While Acensi-Ferré's double-whammy experience can be considered a rare experience, her experience taking time away from work isn't. She is only one of many people who "off-ramp" or voluntarily take leave. Off-ramping has become more common in many rich countries throughout the recent years. The question is, how do companies keep their employees with this kind of thing going on?
More details about this story over at Quartz.
(Image Credit: fancycrave1/ Pixabay)
Source: neatorama