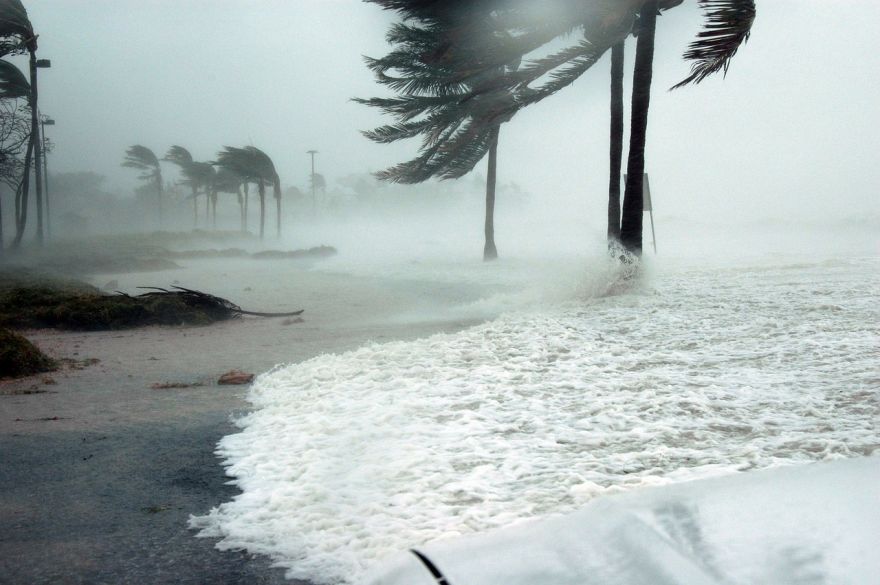 Natural disasters have always been with us, ever since the formation of our planet. Countless times have they shaped the landscape, and countless times have they helped change the course of history. It is said that "divine winds" were what saved Japan from the Mongol invasion under Kublai Khan.
The United States has had its own share of natural disasters, in the form of hurricanes, that helped shape the course of its history. David Kindy tells us of these instances over at his article at Smithsonian Magazine.
The history of Atlantic hurricanes is inextricably linked with the history of this country, from its colonial founding through independence and into modern times. A new book coming out later this summer, A Furious Sky: The Five-Hundred-Year History of America's Hurricanes by bestselling author Eric Jay Dolin, delves into the storms that shaped our society in ways we may not realize.
More about this over at the site.
(Image Credit: Pixabay)
Source: neatorama