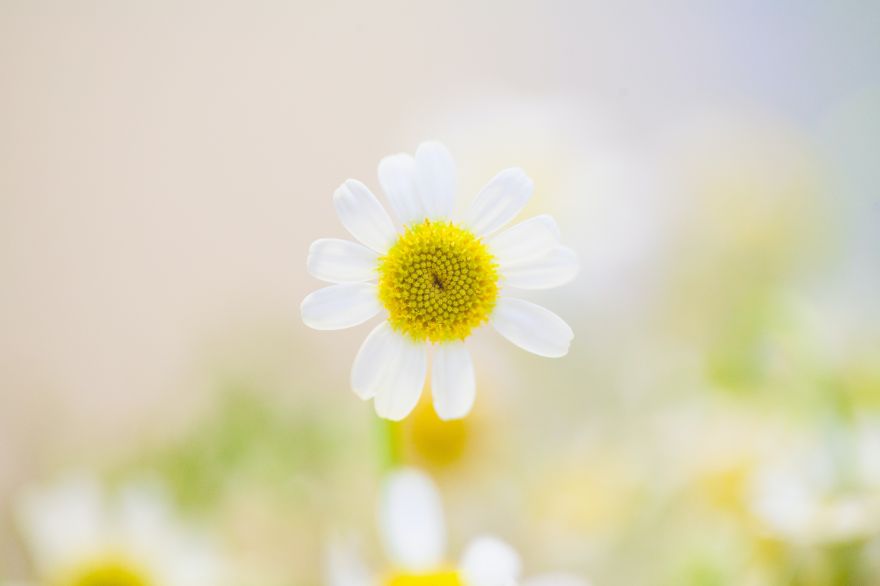 A new report reveals how aware people are when it comes to the state of our planet's biodiversity. The report was created by the Economist Intelligence Unit (EIU) and commissioned by the World Wide Fund for Nature (WWF). The report, titled 'An Eco-wakening: Measuring global awareness, engagement and action for nature,' attempted to measure how much people were aware of the planet's issues or current state. According to the report, there is a huge amount of concern, as the number of nature-loss conversations online increased by 65% on Twitter:
Those online conversations reflect people's shifting attitudes. And the change doesn't stop there. Policymakers and officials are reflecting those attitudes in the decisions they make, the report found.
[…]
There has also been action taken by major finance organizations. In June 2020, seven European funds threatened to withdraw $2 trillion-worth of investments from Brazil if steps weren't taken to protect the Amazon rainforest.
India has seen concern about the loss of animal and plant species increase from 82% to 90%, and a whopping 190% jump in the number of Google searches relating to nature and biodiversity.
In October 2020, the report says, the "tireless advocacy work by activists, communities, students and Mumbai residents, as well as celebrity influencers who participated in a highly publicized social media campaign" paid off. A 329 hectare area of forest within Mumbai was granted reserved status by the Maharashtra State Government.
The US has also seen a rise in concern and awareness of biodiversity and sustainability. Between 2016 and 2018, there was a 450% increase in Google searches for sustainable products, reflecting the potential for consumer power to shape the decisions taken by private businesses. And on his first day in office, President Biden signed an order that saw the US rejoin the Paris Climate Agreement.
Image via Unsplash
Source: neatorama