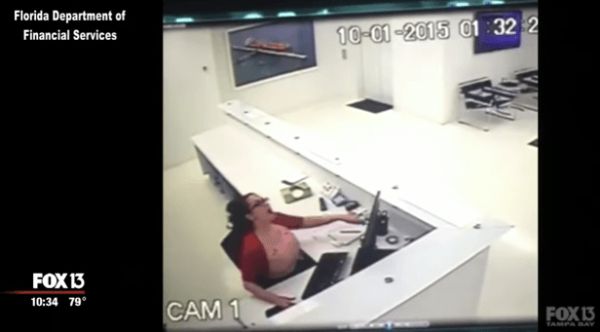 Why is it that so many of the people who choose to defraud their workers' compensation insurance for the sake of greed are so blatant and dumb about it?
It's like they really want to get one over on the insurance company yet don't understand how things like cameras, smartphones or audio recorders work so their "crafty" plan is doomed from day one.
But this CCTV footage from an office building in Ft Lauderdale features a defrauder who isn't even crafty enough to come up with a feasible claim- she just bashes her own head and claims the ceiling fell on her:
Her employer's insurance company got suspicious and brought in Florida's Division of Investigative and Forensic Services." At least that's how Fox 13 out of Tampa put it. God might not see nor care but they had a camera upon her the whole while. They fired her and charged her with insurance fraud. The judge put her on 18 months' probation.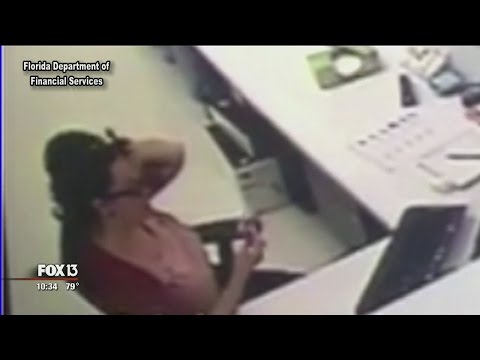 -Via Boing Boing
Source: neatorama