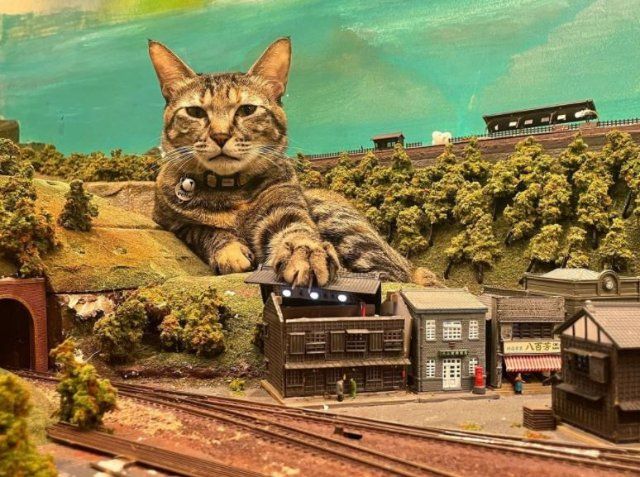 🐱 Like many other restaurants have lost customers due to the pandemic, an eatery in Osaka, Japan, was in the verge of closing down when unlikely saviors appeared: stray cats. Here's a heartwarming story of how a stray cat and his family that moved into the cafe saved the Railway Cats Diorama Restaurant.
Bonus cat story: Willow the First Cat of the United States was officially welcomed into the White House.
🩸 Not having watched any sci-fi horror flick in the past decade, scientists in Siberia have managed to extract the oldest liquid blood in the world from the heart of a 42,000-year-old mummified foal preserved in the permafrost. Oh, and they're planning to clone the animal – what could possibly go wrong?
🏠 The Billy IKEA bookcase re-imagined by two designers into stylish furniture.
🗡️ Humans suck: The horrible ways that gamers murdered virtual people in The Sims.
💀 In a 1986 Twilight Zone episode called "Button, Button", a man was given the choice of pressing a button which would cause a stranger to die in exchange of receiving a lot of money. Well, how would that moral dilemma work today? Funny or Die explores the story in a short comedy clip called "The Button."
🎵 Disney animator Jonah Sidhom explains how the opening scene of Disney's Encanto was animated. Fantastic!
Image: diorama_syokudou/IG
More neat posts over at our new sites: Supa Fluffy, Pictojam, Homes & Hues, Infinite 1UP, Laughosaurus and Pop Culturista. Thank you for checking 'em out!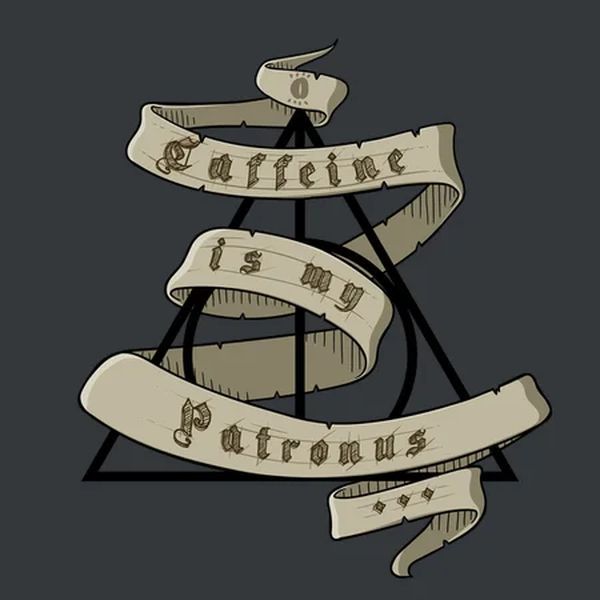 Featured art: Caffeine is My Patronus by indie artist Dumbassman. Accio Americano!
Limited time special: Save up to 20% off all Valentine's Day T-Shirts, Funny Tees, Funny Sayings Shirts, and Cute & Kawaii T-Shirts.
Source: neatorama