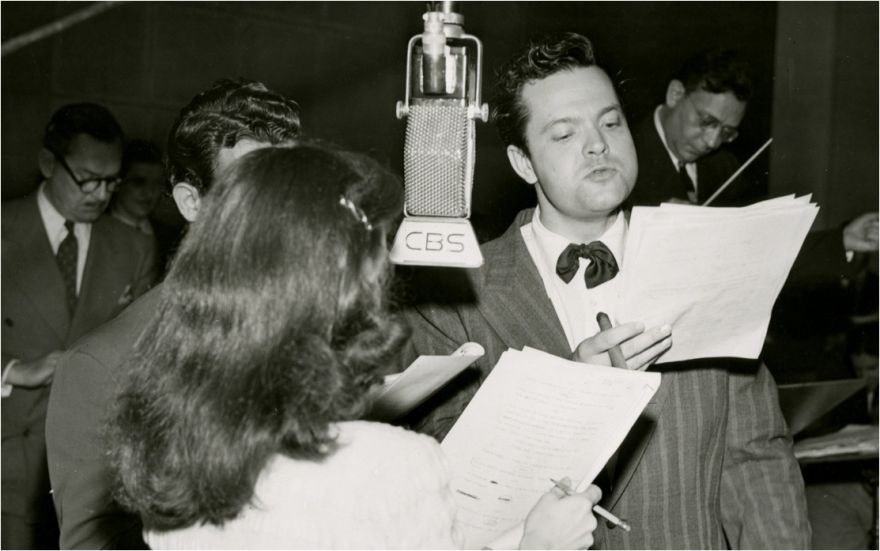 Misinformation has become one of the most talked about subject matters in today's culture of politics and media but what makes us so vulnerable to believing certain types of information that causes so much panic and mass hysteria?
In 1938, people weren't as accustomed to new technologies and were pretty much unaware of what was happening in the world real-time. They would probably find out more about a piece of news that happened in the other side of the world or even in another state only after a week or two, or maybe even a month.
So what exactly happened in that 1938 fiasco? Read more about it on Aeon.
(Image credit: University of Indiana Libraries)
Source: neatorama