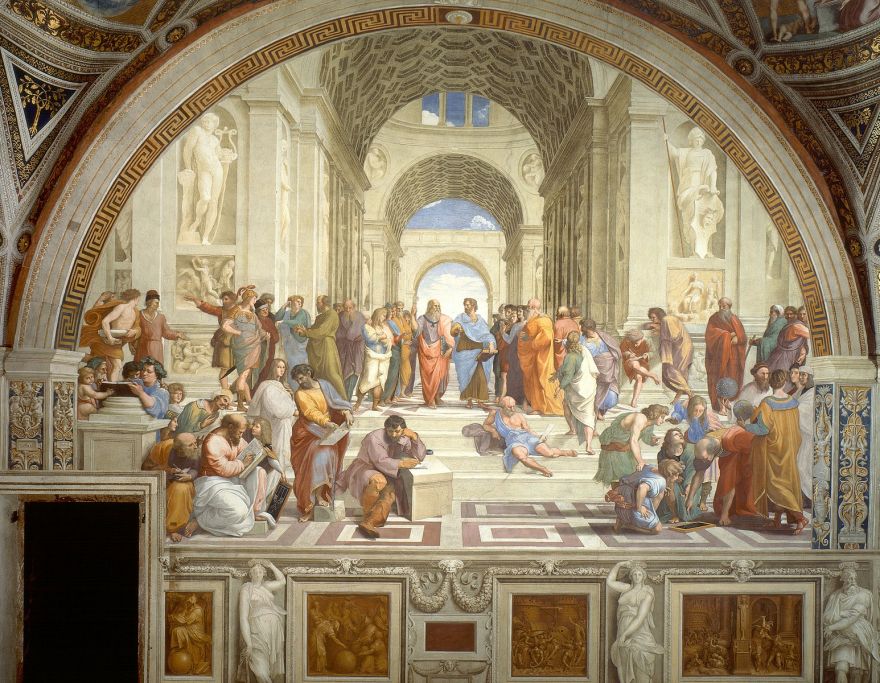 We are born in a difficult time, and I know most of us would agree with me on this one. Aside from our own personal problems that we deal with everyday, we are also bombarded with problems in our respective communities, and, last but not least, issues on a global scale.
One of the problems that plague the whole world is climate change, an issue which makes us ourselves: How should a person live in order to cope up with the major environmental change happening around him?
You might be surprised at how the wisdom of the philosophers from the ancient world can help us navigate our lives in these tough times.
Find out more about this over at The Conversation.
(Image Credit: Wikimedia Commons)
Source: neatorama