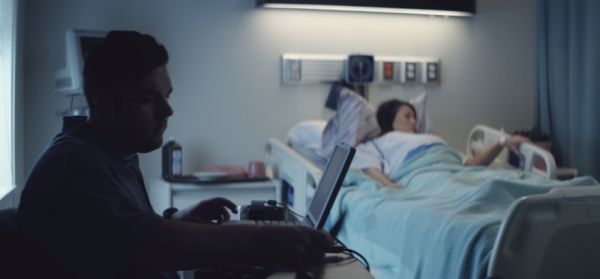 When Philippe Kahn rushed his wife to the hospital to give birth in 1997, he had his camera, his laptop, his phone, and his soldering iron (which just happened to be in the car with his other tools). He wanted to share pictures of the new baby with family and friends immediately, but there was no internet connection in the delivery room. So he spent the labor time figuring out how to send a picture through his phone.
(vimeo link)
The result was the world's first camera phone. Because 2,000 people got to see Sophie the day she was born, we now have selfies, Instagram, and citizen journalism.
In 2016 Time Magazine included Kahn's first camera phone photo in their list of the 100 most influential photos of all time.
-via Laughing Squid
Source: neatorama