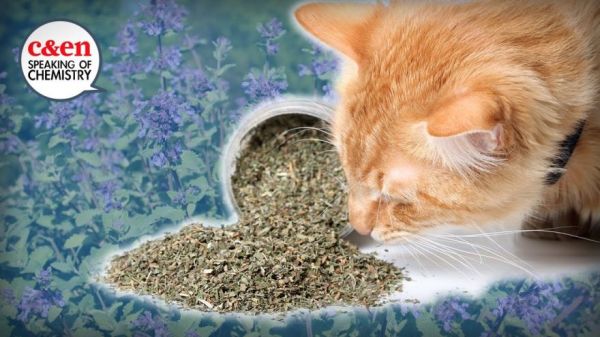 Cats have been known to roll in stuff that helps repel pests or masks their scent from their prey, but they roll around in, and eat, catnip primarily because it makes them feel good.
But do cats instinctively know that nepetalactone, one of the chemical components found in catnip, also kills aphids and repels other pests?
We may never know for sure, but this Speaking Of Chemistry video from Reactions explains how nepetalactone both attracts cats and acts as a deadly trap for aphids, so grow a patch in your garden today!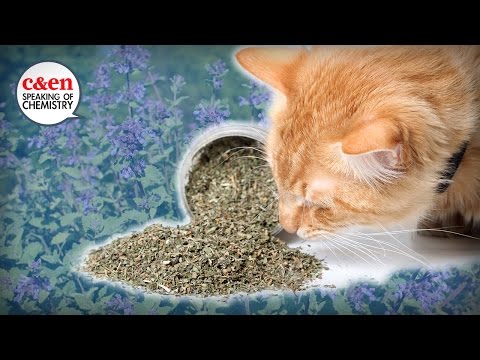 -Via Laughing Squid
Source: neatorama