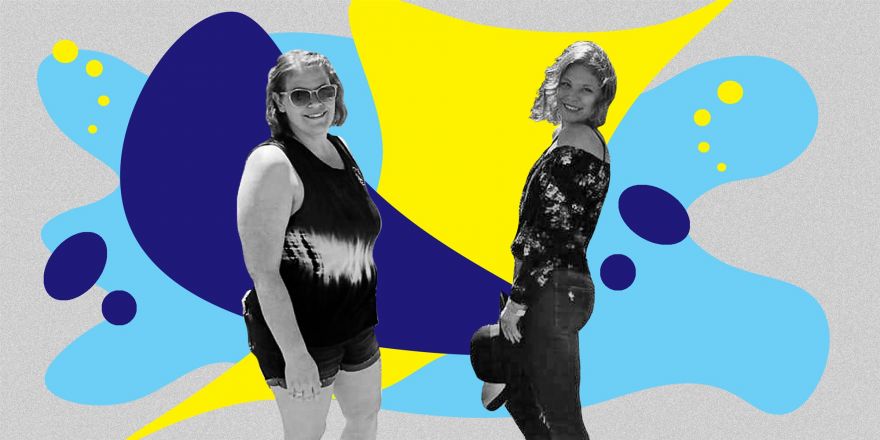 Dieting doesn't work, that we know. But one woman in Massapequa, New York, may have found the secret to weight loss that lets her continue to eat at her favorite local fast food restaurant four times a week:
Having tried and failed at keeping the weight off with a super restrictive diet, Mashburn made sure she wasn't setting herself up to fail by dieting in a way that was so limiting it wouldn't be sustainable in the long run.
"During the first month of this journey I made some quick cuts to the amount I was eating as well as being aware of the amount of sugar I was putting into my body," says Mashburn. "I had to start seeing food as energy and sustenance, not just something to kill the boredom." To make sure she didn't feel deprived, Mashburn still paid a visit to her favorite fast-food chain, Taco Bell, 3-4 times per week — though she modified her order to include less items. "It let me keep some semblance of my normal routine, and still let me have something delicious while losing weight," Mashburn says.
Read the rest of the story over at NBC News.
Image credit: Adrian Lam / NBC News
Source: neatorama