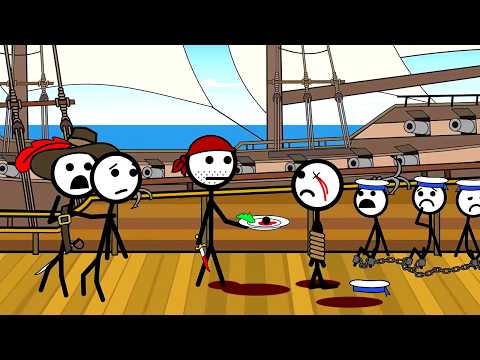 The always-entertaining and enlightening CGP Grey explains how to be a pirate, with lore largely adapted from the book The Invisible Hook. The above video has the captain explaining things to you. Here's the same lesson, from the quartermaster's point of view.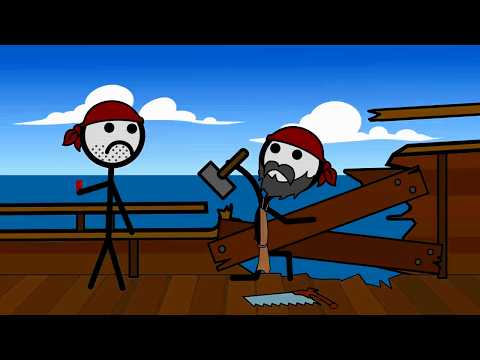 Got it? -via Geeks Are Sexy
See more videos from CGP Grey.
Source: neatorama