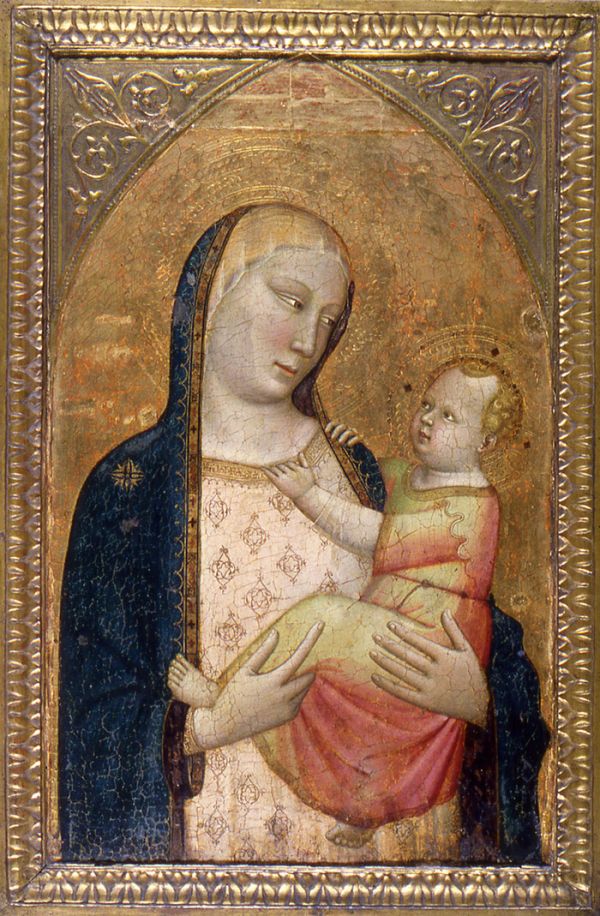 "If It's Got Ugly Babies, It's Medieval"
Melbourne art historian Mary McGillivray found the perfect way to fill her time during lockdown, and went viral with it. She started making TikTok videos about famous artworks and how to easily identify them.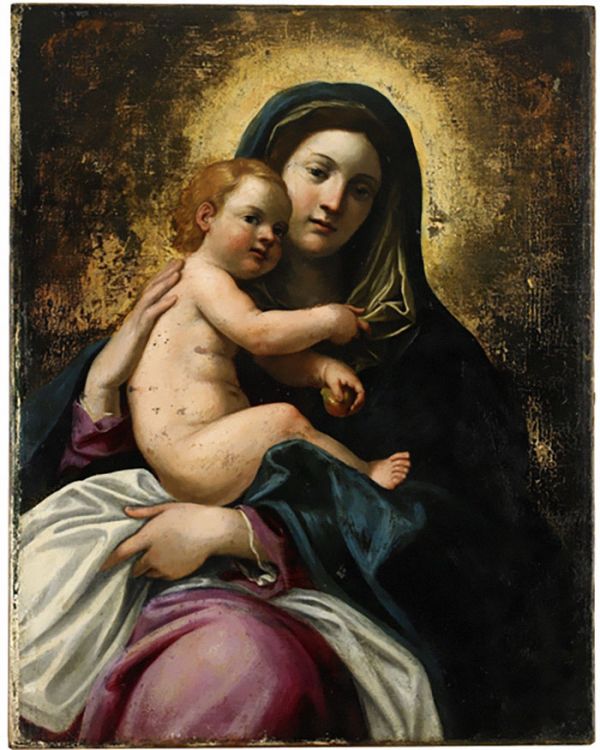 "If It's Got Cute Babies, It's Baroque"
Bored Panda interviewed McGillivray about her viral videos, and gives us a rundown of how to identify art. The list does not require you watch videos, but if you want to they are here. As for the madonna images, the baby at the top isn't nearly as ugly as his mother, and the second baby isn't nearly as cute as his mother.  
Source: neatorama