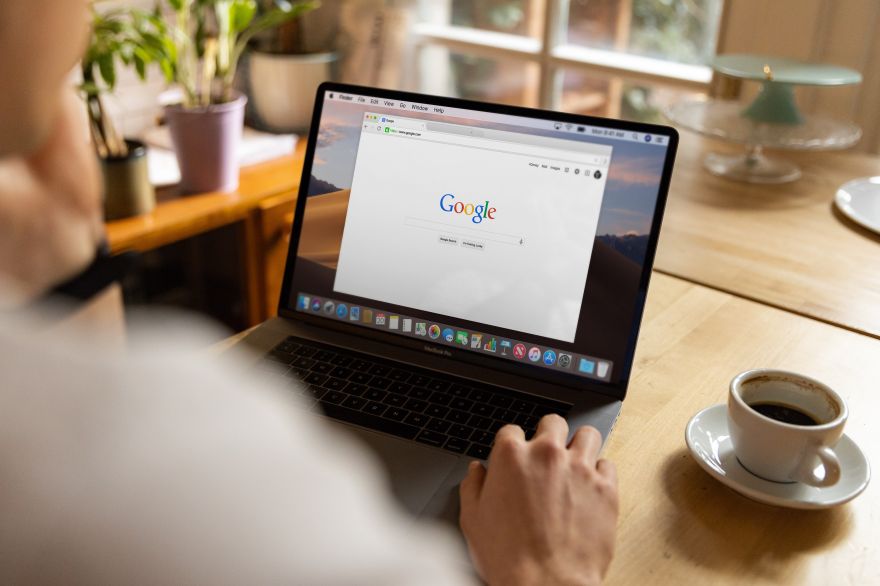 Sometimes you just want to delete your last search queries. Maybe it's to avoid any weird or invasive questions or to save yourself from sheer embarrassment the next time you type into a Google search bar. For whatever reason you have for wanting to delete your Google search history, that's none of our business. But here's a way to delete your recent search history, courtesy of CNET:
Step 1: Tap on your profile picture to access your menu.
Step 2: Click Delete last 15 minutes.
Image credit: Firmbee.com
Source: neatorama